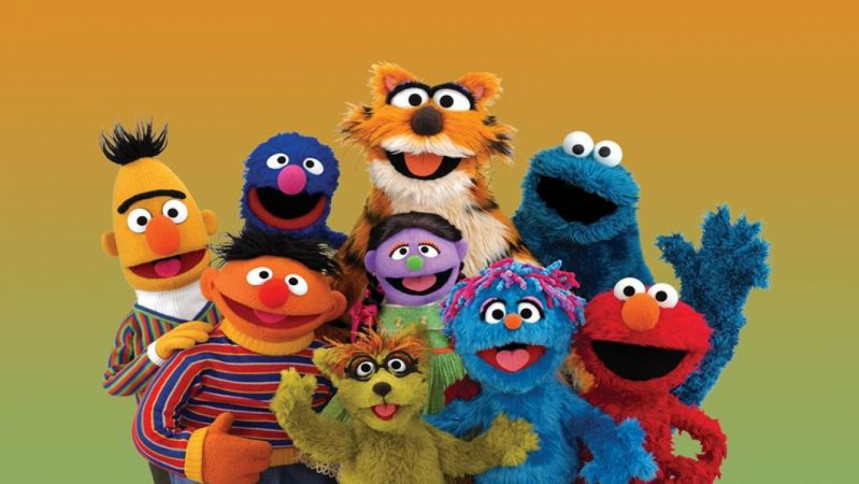 Three UNESCO heritage sites of Bangladesh to be highlighted by 'Sisimpur'
GBNEWS24DESK//
UNESCO and Sesame Workshop have come together to create a video documentary on three world heritage sites of Bangladesh, namely: The Mosque City of Bagerhat, Sundarbans, and Paharpur's Buddhist monastery.
Today at the UNESCO Dhaka Office, Dr Susan Vize, Officer-in-Charge of UNESCO Dhaka and Mohammad Shah Alam, Country Managing Director of Sesame Workshop signed an agreement concerning this joint initiative.
The goal of both organisations is to provide information and entertainment in a single platform, presented to children through their beloved Sisimpur characters.
Regarding the new initiative, Dr Susan Vize said, "On the auspicious occasion of the 50th anniversary of the World Heritage Convention, we are delighted to begin our new children-based initiative with Sisimpur. I am sure our journey with Halum, Tuktuki, and Ikri will be a colourful and fruitful one. I believe this programme will spread the history and traditions of the three heritage sites amongst the Bangladeshi children."
"The world heritage sites of Bangladesh listed by UNESCO is a matter of pride for us," said Shah Alam. "Not only the children, but many adults also are unaware of the history and traditions of our heritage. This programme is a chance to change that for our new generation especially the youth and children."
Bagerhat and Paharpur Buddhist monastery were enlisted in the UNESCO World Heritage List back in 1995. While, Sundarbans made it into the list just two years later in 1997.