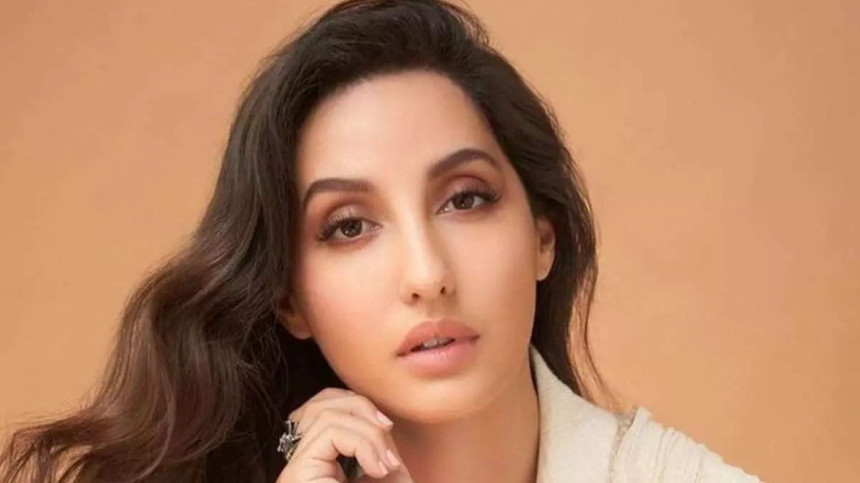 Nora Fatehi allegedly slapped during previous visit to Bangladesh
GBNEWS24DESK//
Bollywood actress Nora Fatehi recently appeared at the Global Achievers Award show, titled "Women Empowerment in Bangladesh" on November 18—organised by the Women Leadership Corporation.
In a recent episode of the Indian comedy series, "The Kapil Sharma Show", Nora made an appearance, as she was promoting her upcoming film, "An Action Hero".
Opening up about her experience in Bangladesh at the show, Nora shared that she had been slapped during one of her previous visits to Bangladesh.
"Once I was filming in Bangladesh when one of the actors behaved badly with me," revealed Nora. "He slapped me, after I slapped him. He pulled my hair after I slapped him once again. Afterwards, we got into a heated argument. Then, the director stepped in and put a stop to it."
Nora Fatehi's recent visit to Bangladesh was her second. The first time she travelled to the country was when she was cast in the film, "Roar: Tigers of the Sundarbans" (2014).
It seems that the alleged slap occurred during her first visit. However, Nora did not specify if the co-star in question was Bangladeshi or Indian.