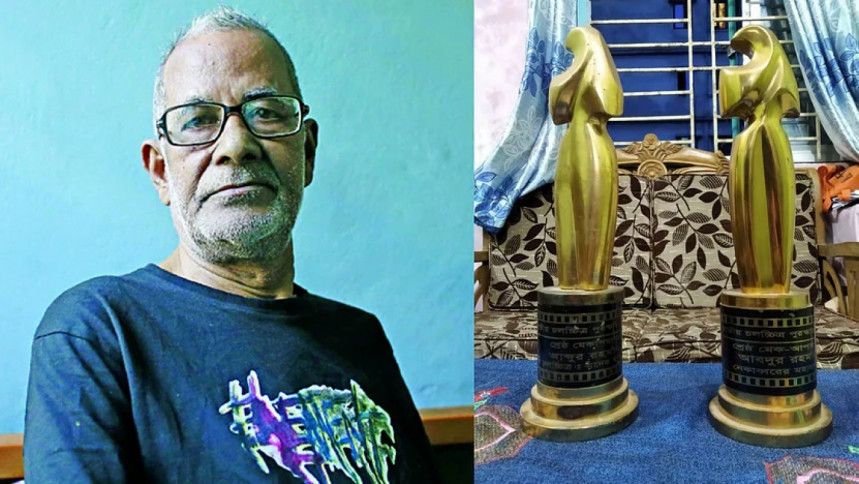 Two-time National Award-winning makeup artiste Abdur Rahman no more
GBNEWS24DESK//
Abdur Rahman, the two-time National Film Award-winning makeup artiste, passed away earlier today at 5:20 am. He was 76. The artiste was under treatment at Dhaka Medical College Hospital.
On Monday, after his health began to deteriorate, his nephew Mohammad Halim took him to the hospital's emergency room, where the doctors recommended that he be admitted to the hospital.
Apart from being a diabetic patient for many years, Abdur Rahman was having breathing complications. According to his nephew, for the past few days, the artiste was not able to eat anything—leading to him becoming physically weak. Due to his old age, he also struggled to even recognise anyone.
Abdur Rahman remained unmarried, living alone in a rented apartment or sometimes with his sister. He also stayed in an old age home in Savar, a few years back. For the last two years, he was staying with his nephew in Kamrangirchar.
The artiste will be laid to the rest at Azimpur graveyard. His Namaz-e-Janazah took place at Baitul Monowar Mashjid (ward 55, Kamrangirchar) after the Zuhr prayers.