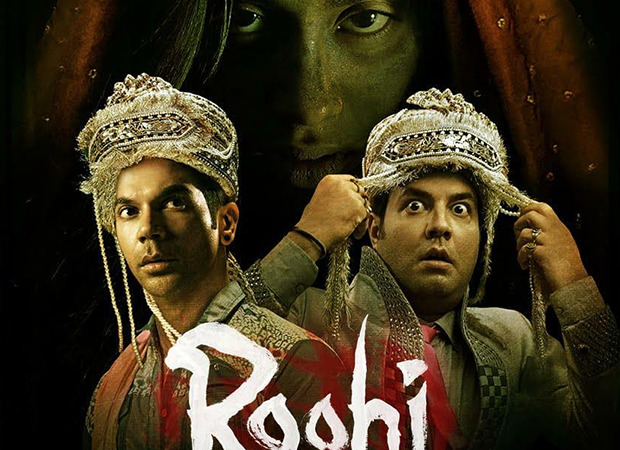 March is when things will get better on box-office
GBNEWS24 DESK//
2020, the year that many countries across the world were hit by the COVID-19 pandemic, was about cancelled shoots, delayed film releases, and theatrical releases coming to a halt. But for some time now, films are again heading for theatrical releases, and as per trade analyst Akshaye Rathi, January-February was a "good warm-up" for what lies ahead on the cinemas. He is also of the view that April is when things will pick up on the box-office and post that, he predicts that the new financial year will be a fabulous time for the films.
Speaking to Zoom Digital, the trade analyst explained, "It's been a good warm-up for what lies ahead, in my opinion. Down South, of course, the release of movies like Krack and Master, which have done phenomenally well in Telugu and Tamil film in the respective leagues, Hindi is still to have the big-ticket releases which are thankfully starting in March. Whether it's Roohi, Mumbai Saga or Haathi Mere Saathi and then hopefully Sooryavanshi and all the other films will arrive soon after. So as I see it January and February have been a good warm-up and March is when things will start to pick up and in the next financial year i.e. from April, it is going to be ballistic with the kind of content that's lined up. April onwards is going to be a fantastic year for the movies."
Rathi also explained that while films like Roohi and Mumbai Saga will get people to cinema halls, it'll be films on the scale of Sooryavanshi and Radhe: Your Most Wanted Bhai that will open the floodgates for the masses.
"Films like these will work to really open the flood gates and bring people across demographics, psychographics, multiplexes, single screens, metros and rural towns in massive numbers and once that happens, people will come into cinema in big numbers, follow safety protocols and post that, the small and big films' consumption will get optimized," he said.
When asked about the kind of numbers that can be predicted for March with new film release dates being announced almost every day, Rathi explained that it's difficult to gauge at this moment since a lot of factors are into play. But the one thing he is certain about is that they will perform better than what's released so far.
"It's tough to gauge what kind of numbers will happen because things are still a little tentative, there are still quite a few states that are operating at 30 and 50 per cent capacity which may change by the time Roohi and Mumbai Saga release, so a lot of factors which are changing fast. But compared to everything that's happening since the cinemas opened, these movies will do far better than anything that's released so far," he said.