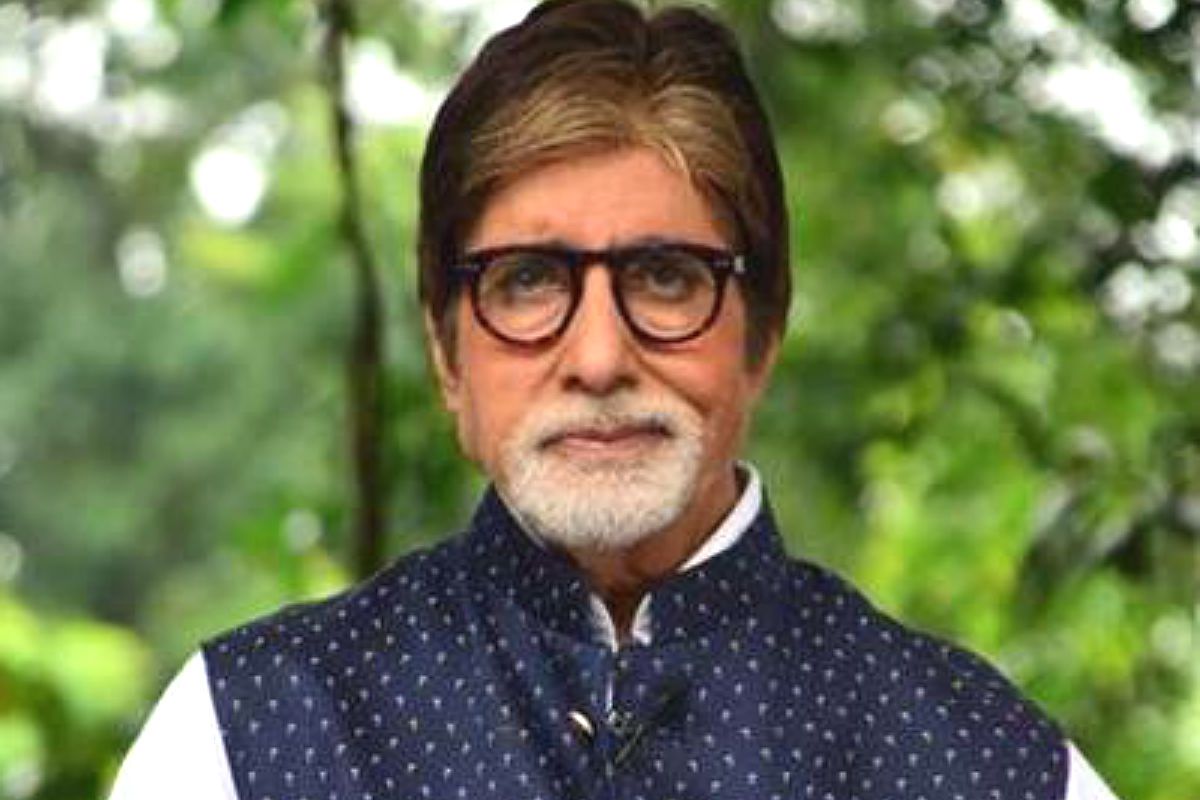 Amitabh Bachchan pens an emotional post after his eye surgery
GBNEWS24 DESK//
Amitabh Bachchan penned a emotional post after his eye surgery
He called himself "Visionless, not directionless"
The actor had earlier confessed that recovery at this age can be "delicate"
When Amitabh Bachchan took to social media to share that he is undergoing medical surgery, the entire social media went into a frenzy. The superstar later revealed that he underwent eye surgery and is in recovery. In a recent Instagram post, the actor shared that he might have been rendered "visionless" but he is not "directionless".
He penned a small poem talking about his mental state at the moment. He wrote the post in Hindi.
Amitabh Bachchan shared, "हूँ दृष्टि हीन ,पर दिशा हीन नहीं मैं, हूँ सुविधा हीन, असुविधा हीन नहीं मैं । सहलाने वालों की , मृदु है संगत , बहलाने वाले सब , यहाँ सुसज्जित । स्वस्थ रहने का प्यार मिला ;हृदय प्रफुल्लित आभार खिला ; कुछ क्षण के लिए हूँ मैं समय बद्ध ,प्रार्थनाओं के लिए हूँ मैं करबद्ध हाँ हूँ करबद्ध ,सदा मैं करबद्ध ।।"
(Translation: I am visionless but I am not directionless, I am not without advantage, or have a disadvantage. I have the sweet company of helpful people, people to distract me. I got the love of health, my heart is happy. For a few moments I am time-bound,  I am standing with folded hands in front of prayers, always with folded hands).
Along with it, he shared a monochrome picture, check it out: