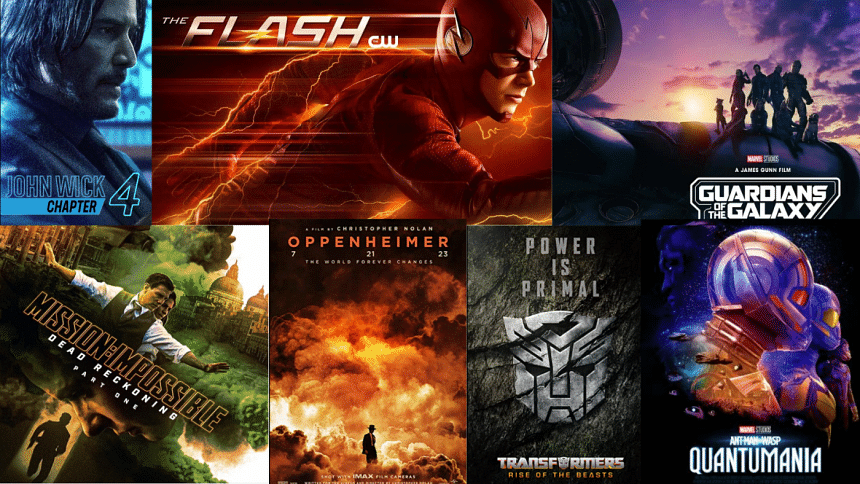 10 most anticipated movies of 2023
GBNEWS24DESK//
As 2023 begins, the countdown has begun for the release of the year's most awaited movies. As the popularity of movies has been established long ago, movie lovers can't wait to experience the surprises. There is a lot of hype about possible villains for the new installments, and possible twists on old stories. There is endless discussion about whether the upcoming movies will be able to do justice to their old selves, or whether they will be able to start a new craze. This article lists the most anticipated movies of 2023 out of the shouts.
10 Most Awaited Films Releasing in 2023
Ant-Man and the Wasp: Quantumania | February 17, 2023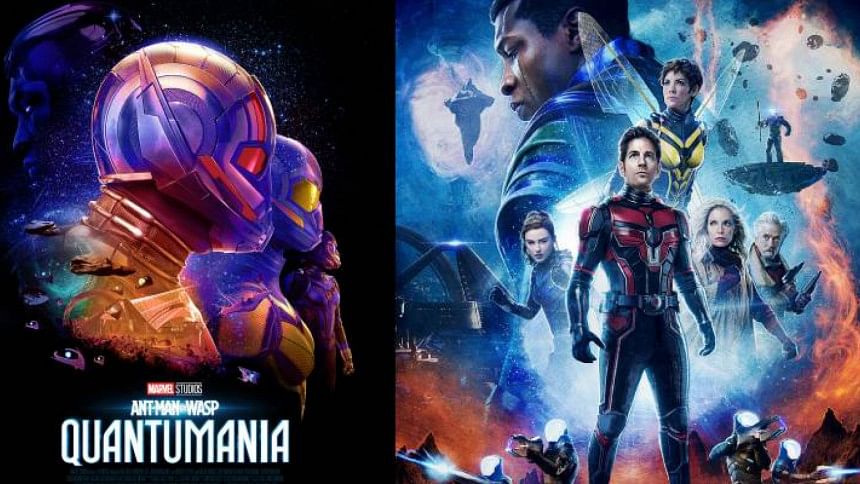 Marvel is going to start the year 2023 with this movie. This 31st movie of MCU will make its name as the first movie of phase five of MCU. Directed by Peyton Reed and written by Jeff Loveness, Paul Rudd and Evangeline Lilly will reprise their roles as Scott Lang and Hope Pym, respectively.
In this third installment of "Ant-Man", Scott-hope and their family will be brought to the Quantum Realm where they will encounter Kang the Conqueror, the infamous supervillain from Marvel Comics.
John Wick Chapter IV | March 24, 2023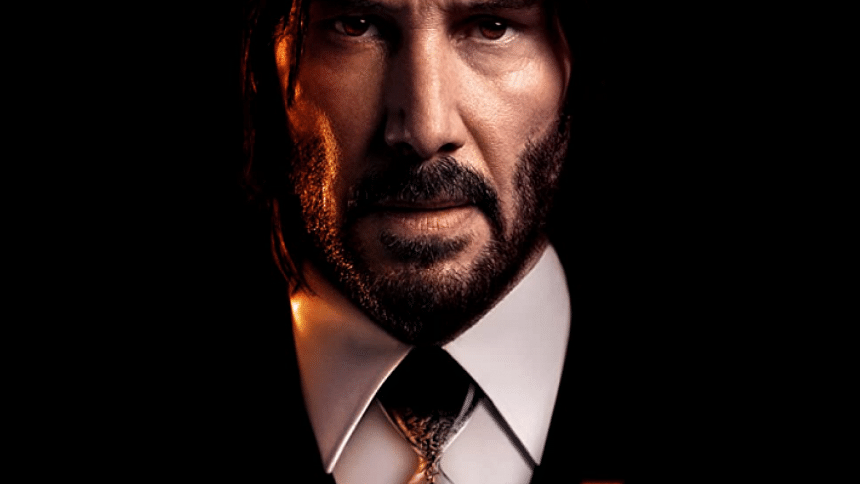 "John Wick", starring Keanu Reeves, continues to pull audiences even after three consecutive editions. Written by Michael Finch and Shay Hatten and directed by Chad Stahelski, this neo-noir action film will once again feature some breathless fighting sequences.
Before gaining his freedom, Wick must face a new enemy that threatens to turn his old friend into an enemy. Lionsgate CEO John Feltheimer confirmed the production of the 5th movie alongside the shooting of this fourth installment.
Guardians of the Galaxy (Volume 3) | May 5, 2023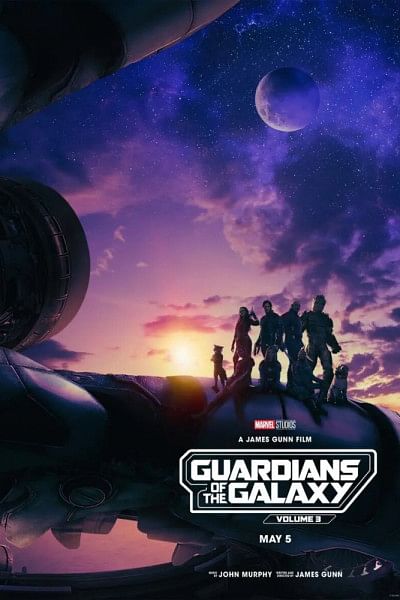 James Gunn is going to appear again in the "Guardians of the Galaxy" to give Marvel fans a new surprise. This sequel to 2017's "Guardians of the Galaxy 2" will mark the 32nd movie in the Marvel Cinematic Universe (MCU). Star Lord's old team will be seen this time going to war with Marvel's new character Adam Warlock played by Will Poulter.
However, the bad news for Gunn fans is that this will be his last Guardians film.
Fast X | May 19, 2023
Those who love to see all their favorite stars together have been following up on the "Fast and Furious" franchise since its inception. Via "Fast X", this action franchise, written by Justin Lin, is entering its tenth year.
This time, however, Louis Leterrier is directing and Dan Mazzeu contributed to the screenplay along with Lin. Vin Diesel's character Dominique Toretto's old team and Charlize Theron as villain remain unchanged. But Jason Momoa and Brie Larson will appear with surprises in new roles. More good news – February 2024 is already targeted for the release of the eleventh movie.
Spider-Man: Across the SpiderVerse | June 2, 2023
This co-production of Columbia Pictures and Sony Pictures Animation is going to be a great treat for Spider-Man fans. Here, the audience will see an unprecedented world of a different dimension called Spider-Verse, where Miles' adventure will be accompanied by Spider-Force.
This sequel of the 2018 animated film marks the directorial debut of Joaquim dos Santos and Justin K. Thompson. They will be accompanied by Kemp Powers. In addition to Shameek Moore as the main character Miles, other voiceover artists include Hailee Steinfeld, Zach Johnson, Issa Rae, Daniel Kaluuya, Brian Tyree Henry, Luna Lauren Velez, and Oscar Isaac.
Transformers: Rise of the Beasts | June 9, 2023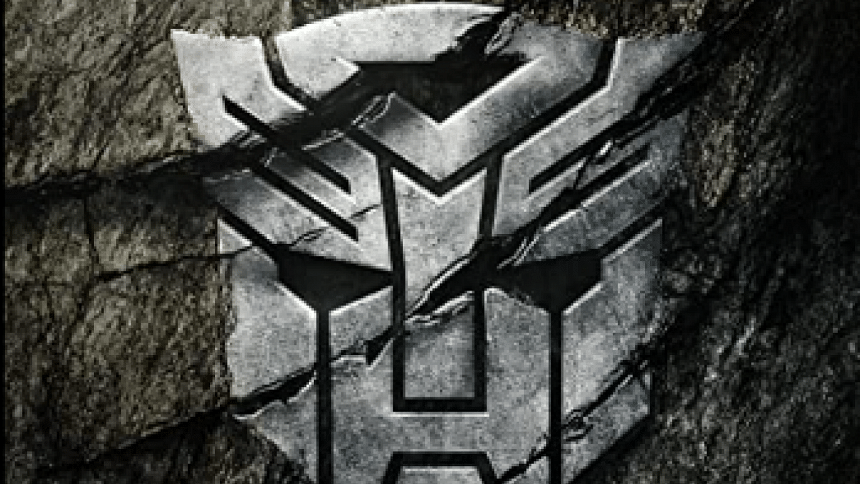 Optimus and Bumblebee will welcome moviegoers towards the end of the first half of the year. Directed by Steven Caple Jr., this standalone sequel to "Bumblebee" (2018) will be the 7th cinema in the Transformers film series.
It features voice-over artists Peter Cullen, Ron Perlman, and Peter Dinklage. This story will follow the robot war between three factions of Transformers from the old world. The good news for Transformers fans is that it is going to start a new trilogy in the sci-fi series.
The Flash | June 16, 2023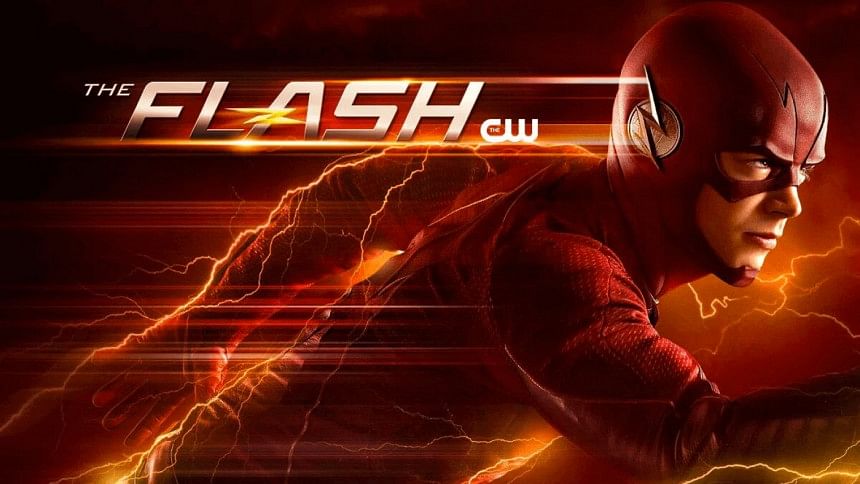 Though the DC superhero Flash afforded a popular TV series, it hasn't got any solo feature film until now. But this time the long wait of Flash fans is going to end. DC Studios, Warner Bros. Pictures, Double Dream, and the Disco Factory will jointly produce this 13th movie in the DC Extended Universe (DCEU).
Andy Muschietti took on the responsibility of directing the movie based on the comic book. Ezra Miller plays Barry Allen behind the Flash's mask. He is accompanied by "Batman" stars of two generations, Michael Keaton, and Ben Affleck.
Mission Impossible: Dead Reckoning (Part One) | July 14, 2023
After 2018's Fallout, one of Hollywood's highest-paid actors, Tom Cruise, is back in his best spy form. Like the previous two films, Ethan Hunt will be seen doing his Pulse Racing stunt under the direction of Christopher McQuarrie.
This will mark the 7th anniversary of the adaptation of Bruce Geller's "Mission Impossible" TV series into a movie. Hayley Atwell, Pom Klementieff, Rob Delaney, Charles Parnell, Indira Varma, and Mark Gatiss have joined the former cast in this installment. The audience will have to wait till June 28, 2024, to watch the second part of the movie.
Oppenheimer | July 21, 2023
Unorthodox filmmaker Christopher Nolan is now going to present his audience with atomic bomb inventor J. Biography of Robert Oppenheimer. Nolan's regular cast member Cillian Murphy will play the title role. A United Kingdom and United States co-production, the film is based on the "American Prometheus" and is written by Martin J. Sherwin and Kai Bird.
Other roles will feature notable stars such as Emily Blunt, Robert Downey Jr Matt Damon, Rami Malek, and Florence Pugh. Nolan did not use any computer-generated environment here to visualize the Trinity nuclear test, but rather actual explosives.
The Marvels | July 28, 2023
The second half of the year will begin auspiciously with this 33rd MCU movie. The character Captain Marvel aka Carol Danvers will be seen this time under the direction of Nia DaCosta. Captain Marvel will be paired with Kamala Khan and Monica Rambeau in the 2022 Disney+ series "Ms. Marvel".
Along with old casts of Samuel L. Jackson and Brie Larson, this installment will also feature Iman Velani and Teyonah Parris. The film aims to have Danvers, Kamala, and Rambeau team up for the greater good rather than competing against each other.