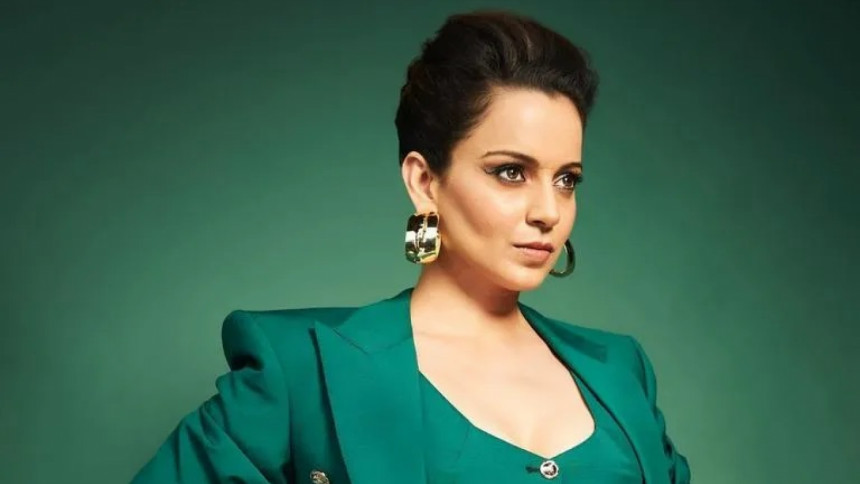 Top 5 controversies created by Kangana Ranaut
GBNEWS24DESK//
Bollywood actress Kangana Ranaut never misses the chance to comment on any trending issue. With her bold statements made on any political issue or shocking allegations against her fellow fraternity members, it seems that the actress passionately feels compelled to constantly push herself into the limelight.
Her freshly made comment was on "Brahmastra", the Aryan Mukherjee directorial project produced by Karan Johar. She stated that the film will be a 'disaster', and that Karan Johar 'tried to ride Hinduism and south wave'.
In honour of her relentless pursuit of controversy, let us have a look at five of her most infamous scandals in recent years.
Calling Karan Johar, the flag bearer of nepotism
During the show "Koffee with Karan", the actress blatantly commented that Karan Johar is the "flag bearer of nepotism", which sparked a huge debate in the entirety of Bollywood.
Things haven't been the same between the two since then.
Commenting on the freedom of India in 1947
Another controversial statement which left everyone speechless, was when the "Thalaivii" actress shared her thoughts on the freedom of India. At the Times Now Summit 2021, Kangana said, "The freedom we got in 1947 was a 'bheek' (pity), the citizens of India got real freedom in 2014."
She seems to be a dedicated supporter of India's Prime Minister Narendra Modi, as she referred this to his victory in the 2014 general elections. Many even commented that she has insulted all freedom fighters with the comment.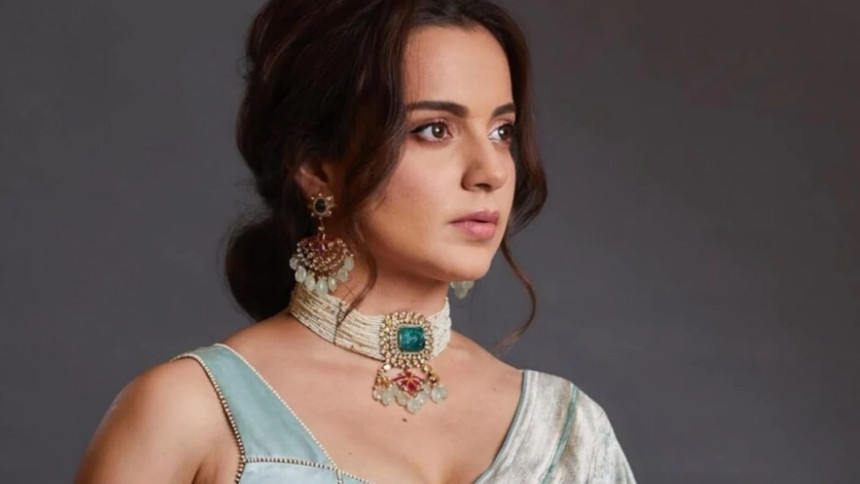 Threats to sue Filmfare for nominating her
Last month, she reportedly threatened a leading magazine in India, saying she will take legal actions against them for persistently nominating and inviting the actress for her film "Thalaivii".
In her Instagram story she put her statement, "I've banned unethical, corrupt and totally unfair practices like @filmfare since 2014, but since I have been getting many calls from them for attending their award function this year as they want to give me award for Thalaivii… I am shocked to know that they are still nominating me."
Her relationship with Hrithik Roshan
According to Kangana, while shooting for "Krrish", the two had grown a romantic chemistry not just in front of the camera, but behind it as well. In 2013, when Kangana claimed that Hrithik and she were in a relationship, the actor firmly denied it. To prove their side of the story, each of them gave multiple interviews to media outlets.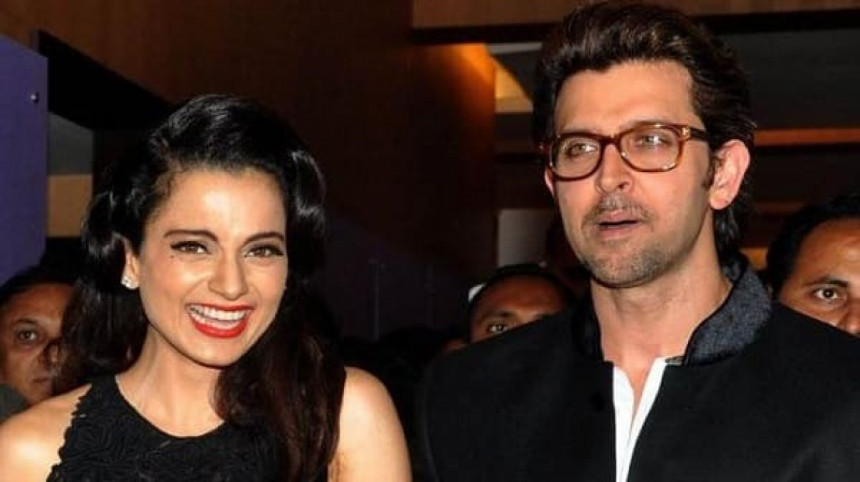 Comparing Mumbai to Pakistan
In 2020, she came up with one more bold statement which brought her legal notice as well. She said that Mumbai police "haunts her more than the mafias of Bollywood". She then compared Mumbai to Pakistan-occupied Kashmir (PoK).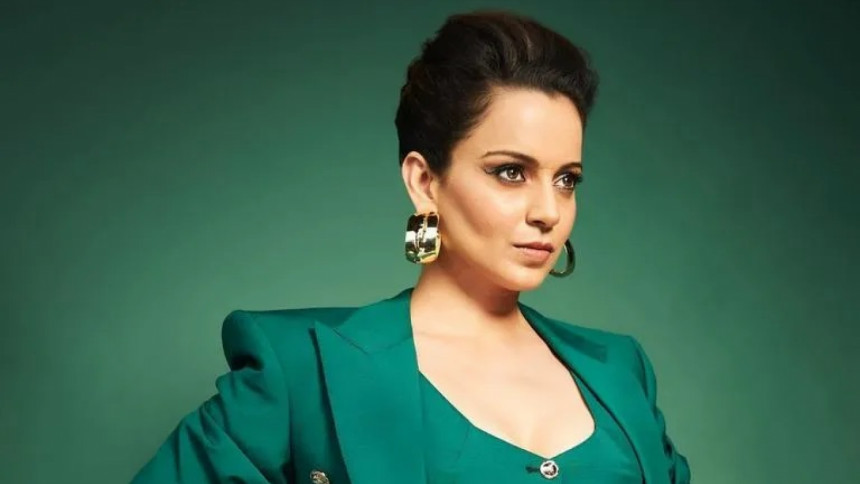 This led to a political turbulence, and the involvement of Chief Minister Uddhav Thackeray. Adding to this controversy, a municipal crew paid a surprise visit to Kangana's production house, and issued her a notice for illegal construction — even carrying out a demolition drive.