Taxi licences issued to convicted criminals in private
Gb news24 desk//
Taxi licences are being issued behind closed doors to drivers convicted of offences including child sex crimes and reckless driving, the Local Democracy Reporting Service has revealed.
The findings follow a government report that claims current taxi and private hire laws are "not fit for the modern world".
According to the report, rules need tightening on everything from CCTV use in taxis to criminal record checks.
Some existing laws date back to 1847.
In most areas licences for taxis and private hire vehicles – or minicabs – are issued by unitary, borough or district councils. In London the system is managed by Transport for London.
In recent weeks, Local Democracy Reporters have reported that:
A taxi driver in Sandwell was allowed to keep working, despite a criminal conviction for sexually assaulting a child. The case was heard in private
A Cornwall driver was granted a licence behind closed doors even though he had been convicted of causing death by reckless driving in 1986 and common assault in 2011
Birmingham City Council revoked a private hire licence in February, more than two years after the unnamed driver had been convicted of human trafficking offences in Belgium. Licensing staff found out through a criminal records check when his licence was up for renewal – but it had gone unnoticed when the licence was renewed in 2016
In Scotland, burglars, arsonists, domestic abusers, thieves and reckless drivers were all successful in acquiring taxi and private hire licences from Borders Council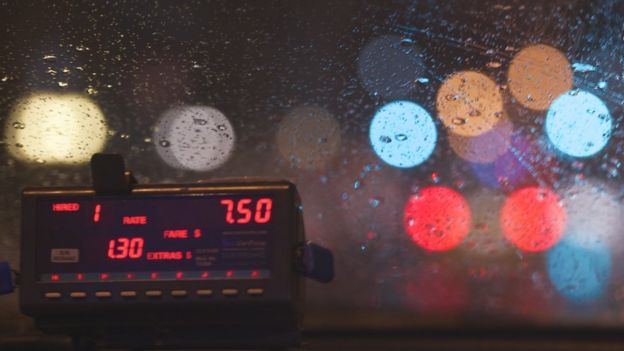 The Bolton News also reported that licensing chiefs let a taxi driver off with a warning – also in private – after he was convicted of driving without due care and attention and failing to stop after an accident.
Bury Council, however, refused to give a private hire licence to a driver accused of sexual assault, even though he was later found not guilty of the allegations.
As the licensing authority, many councils hold the hearings in private under local government rules about protecting personal information.
They have to decide if someone is "fit and proper" before granting a taxi or private hire licence. Although guidance has been published by the government and Local Government Association there are no legal rules on how to determine a "fit and proper person".
Steve McNamara, general secretary of the Licensed Taxi Drivers' Association (LTDA), said the industry "urgently needs" new laws with strict standards, a national database of drivers and operators, and an end to "cross-border" hiring that sees drivers working outside the area where they are licensed.
He added: "These drivers clearly fail to meet the 'fit and proper person' test and should never have been in a position to drive members of the public. The current flawed system is being exploited by unscrupulous private hire drivers and operators who disregard regulations to work wherever and however they want.
"The outdated system must be overhauled to give passengers confidence that they will be safe whenever they step into a taxi or minicab."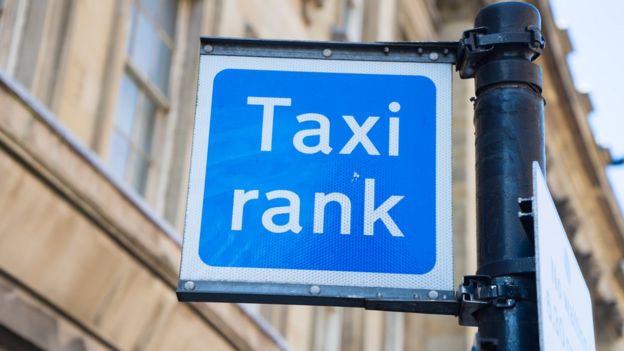 Donna Short, director of the National Private Hire and Taxi Association, said there was "nothing sinister" about the private meetings.
She said they simply showed councils following their data protection protocols, but added a national driver database would help reduce the number of licences being given to convicted criminals.
A voluntary scheme run by the Local Government Association lets licensing departments check for drivers who have had licences revoked elsewhere, Mrs Short said, and was a good interim measure.
The government report was completed by the Task and Finish Group on Taxi and Private Hire Vehicle Licensing in September. It was set up by the Department for Transport to look at a "safer and more robust system".
The group's chairman, Prof Mohammed Abdel-Haq, called the current situation "inconsistent, ineffective and incompatible with the protection of vulnerable people" and said the government needed to act quickly to avoid putting public safety at risk.
Following abuse scandals in Rochdale, Rotherham and Oxford, it has called for CCTV to be installed in all taxis and minicabs, criminal records checks for drivers every six months and the ability to check if a licence application has previously been refused elsewhere.