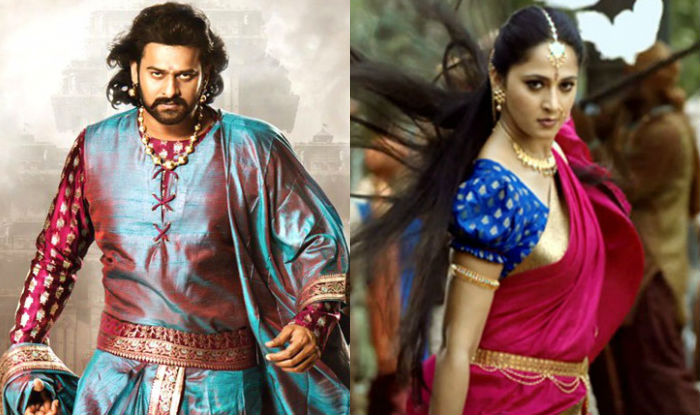 SS Rajamouli's Baahubali 2 would lose box-office battle to these 3 iconic films
GBNEWS24 DESK//
Baahubali 2: The Conclusion is technically not the highest Indian grosser of all time
The epic period drama would lose the battle of numbers to 3 iconic Indian films if adjusted for inflation
The 2017 release had earned a massive Rs 1429.83 crore at the domestic box office
Which is the highest-grossing Indian film of all time? Well, a simple answer to this question would be SS Rajamouli's Baahubali 2: The Conclusion (2017). The epic period drama had gone on to collect a massive Rs 1429.83 crore at the domestic box office, surpassing all expectations, estimations and calculations.
The film, it would not be wrong to say, had turned out to be a major turning point for the Telugu film industry as it became the first pan-India film ever. Thanks to the gigantic success of the film, filmmakers from different industries in India are now making sincere efforts to reach masses from across the country.
But the big question is: Is Baahubali 2 really the top Indian grosser of all time? In technical terms, the answer is a clear no. If adjusted for inflation, the magnum opus would lose the battle of numbers to three iconic Indian films of all time – K Asif's Mughal-e-Azam (1960), Mehboob Khan's Mother India (1957) and Ramesh Sippy's Sholay (1975).
While the inflation-adjusted lifetime collection of Mughal-e-Azam stands at an unbelievable Rs 2000 crore, the same for Mother India would be Rs 1600 crore. Sholay, on the other hand, would have been a Rs 1500-crore grosser had it released today.