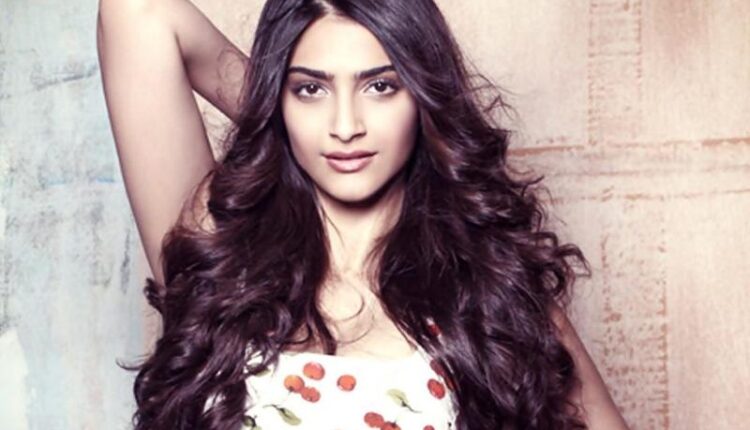 Sonam Kapoor gets brutally trolled for 'I want to be her when I grow up' tweet
Bollywood actress Sonam Kapoor on Tuesday backed Jaya Bachchan after the latter urged the government to back the film industry in her Rajya Sabha address. But Sonam got trolled for her tweet.
Sonam Kapoor gets trolled for backing Jaya Bachchan
Veteran actress and Samajwadi Party leader Jaya Bachchan on Tuesday delivered a speech wherein she talked about how the film industry has always supported the government in all its endeavours and further urged the government to back Bollywood at a time when constant attacks are being made against the industry. In her address, Bachchan also hit back at Ravi Kishan's remarks against the industry from a day ago. Soon after the video surfaced on the internet, many from the fraternity backed the veteran actress and lauded her for standing up for the industry. From Taapsee Pannu to Anubhav Sinha and Farhan Akhtar; support poured in from many prominent celebrities.
Bollywood actress Sonam Kapoor, too, tweeted in favour of Bachchan. Retweeting filmmaker Anubhav's tweet that read, जया जी को सादर प्रणाम भेजता हूँ। जिनको पता नहीं वो देख लें। रीढ़ की हड्डी ऐसी दिखती है।", Sonam wrote, "I want to be her when I grow up…" But the actress' tweet didn't sit well with many netizens, who took it as yet another point to troll The Zoya Factor actress.
As soon as Sonam shared the tweet, many made comments talking about the actress' age. A social media user commented, "Roses Are Red Violets Are Blue Sonam Kapoor at 35 is Still Not Grown Up Lets Laugh Me & You." Yet another took to Twitter and replied to Sonam's tweet saying, "SHE HAVEN'T GROWN YET?? SHE IS MAKING A JOKE OF HERSELF(sic)."
Here, see how netizens reacted to Sonam Kapoor's tweet:
On the work front, Sonam was last seen in The Zoya Factor. Helmed by Abhishek Sharma, the film co-stars Dulquer Salmaan. The film opened to mixed reviews. While the actress is yet to announce her next film, she has been in touch with her fans via her many social media posts.