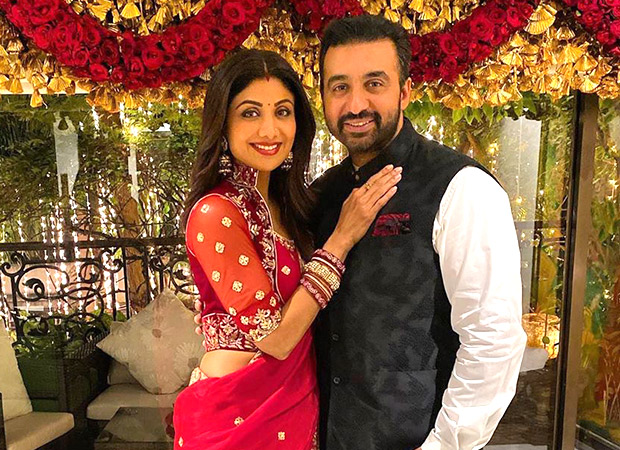 Shilpa Shetty's husband Raj Kundra arrested in case related to creation of 'pornographic films'
GBNews24 Desk//
shilpa Shetty's husband Raj Kundra has been arrested
According to Mumbai Police Commissioner, "He appears to be the key conspirator"
He has been arrested by the Crime Branch
In a shocking turn of events, Bollywood actress Shilpa Shetty's husband and businessman Raj Kundra has been arrested. The Crime Branch has arrested the actress' husband in connection to a case related to the creation of 'pornographic films'. Though Raj hasn't opened about this development, the Mumbai Police Commissioner has confirmed this development.
According to the news agency ANI: "Businessman Raj Kundra has been arrested by the Crime Branch in a case relating to the creation of pornographic films & publishing them through some apps. He appears to be the key conspirator. We have sufficient evidence regarding this: Mumbai Police Commissioner."
As per CP Mumbai, the case was registered with Crime Branch Mumbai in the month of February, this year. While CP stated that they have 'sufficient evidence', he also mentioned that the investigation is still in progress.
Meanwhile, Raj Kundra was recently in news for his talking about his divorce from his first wife. In an interview with Pinkvilla, Raj broke his silence about his divorce after 21 years.
The businessman, who is currently married to Shilpa Shetty, told the portal, "She (Kavita) sold her soul during our divorce; she had to present her bank statements and it was clearly mentioned she had been paid by the newspaper to sell a so-called scandalous story. She is blaming a celebrity for her broken marriage when she herself was the reason the marriage broke down."