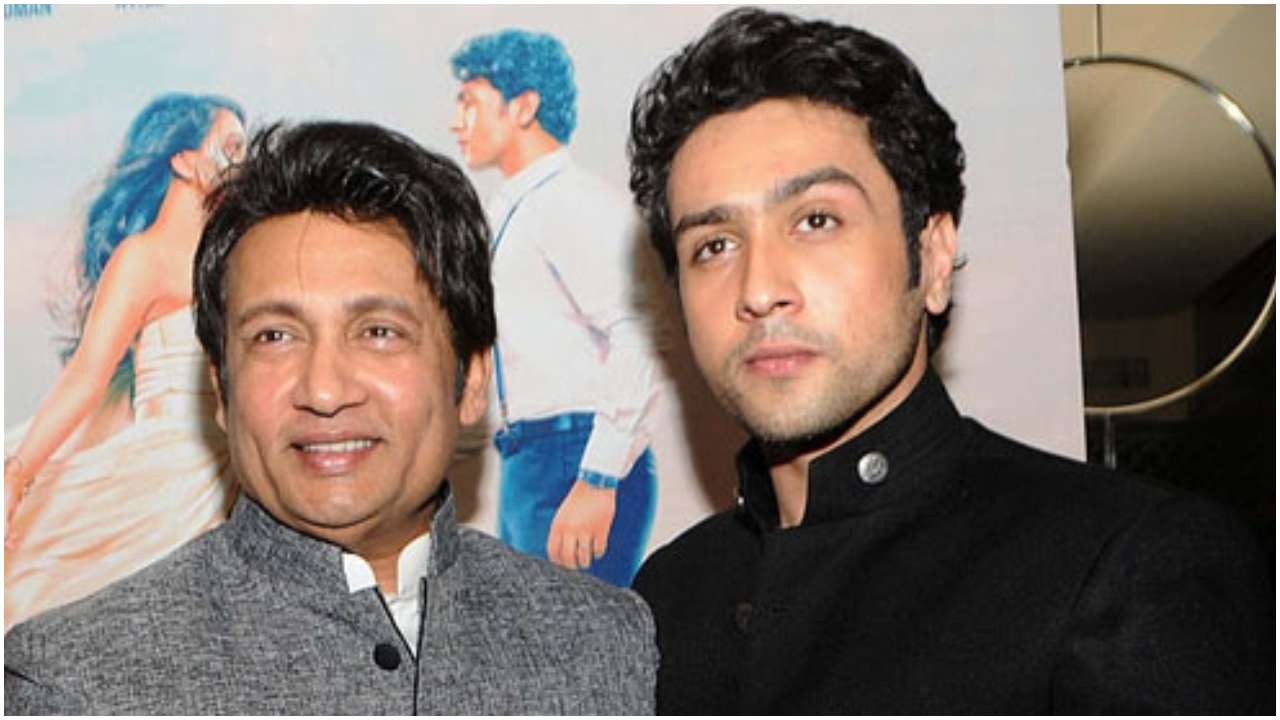 Shekhar Suman miffed by 'false' rumours of son Adhyayan's suicide
GBNEWS24 DESK//
Shekhar Suman has decided to legal action against a media house who allegedly claimed, in a report, that Adhyayan Suman has committed suicide.
The veteran actor called the incident "unpardonably irresponsible"
The actor shared a series of tweets to call out the media house
Veteran actor Shekhar Suman took to Twitter on Sunday to slam a media house that allegedly reported that his son Adhayan Suman has committed suicide. The actor threatened the media house of taking strict legal actions for spreading false news. Talking about the incident in a series of tweets, Shekhar called it 'unpardonably irresponsible'.
As per reports, the publication in question has issued an apology, however, Shekhar insists that he will sue the media house for their 'irresponsible reportage'.
While sharing a video of a 'false' report, Shekhar wrote, "Yesterday, (a media house) acted unpardonably irresponsible and sent out a piece of news that devastated me, my wife and my family members. My wife was inconsolable as they announced that Adhyayan Suman has committed suicide. Adhyayan was in Delhi."
In another tweet, he wrote, "While I'm taking legal action against them and suing them for such a reprehensible act. The media ought to be more responsible and not jeopardize ppl's lives and destroy them for their own vested interest. I request ev one to tweet and ban."
Reacting to Shekhar's tweet, several netizens slammed the media house for making a huge blunder. And, in no time, the video shared by Shekhar started going viral on the micro-blogging site.