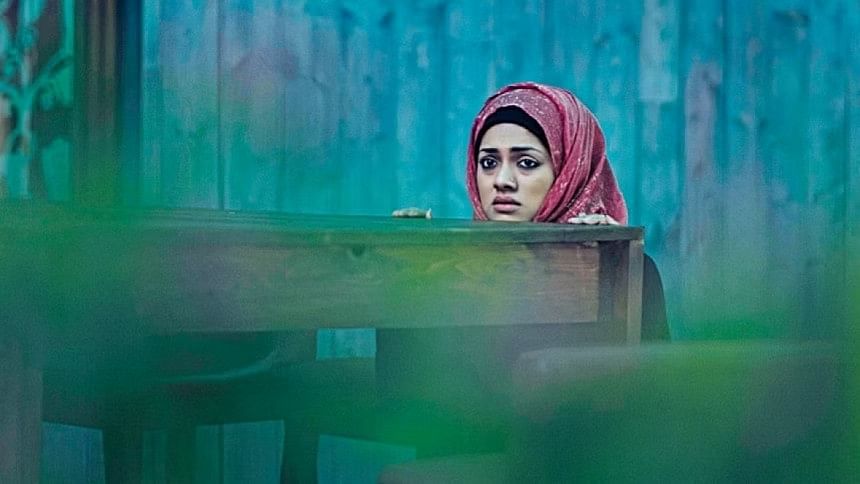 'Saturday Afternoon' called for re-examination once again
GBNEWS24DESK//
Since January 21, two weeks have passed, but no official letter, clearing Mostofa Sarwar Farooki's "Saturday Afternoon" (Shonibar Bikel) for release, has been issued as of yet.
Along with the director, the entire nation is eagerly waiting for a positive response from the designated authorities. However, the Ministry of Information and Broadcasting has put another obstacle in place for Farooki and his film.
Earlier today, Farooki shared his grief on social media, stating that the ministry had denied the decision taken by the newly formed appeal board, and called for a re-examination of "Saturday Afternoon".
His post read, "You all know that the Appellate Committee approved our film, with the condition that we would add a disclaimer at the beginning of the film—similar to the Delhi High Court's decision for 'Faraaz'—which gave us a ray of hope," he wrote.
The film received clearance from the appeal committee, led by actresses Suborna Mustafa and Sucharita; former Additional Secretary Nurul Karim, along with journalist and censor board member Shyamal Dutta.