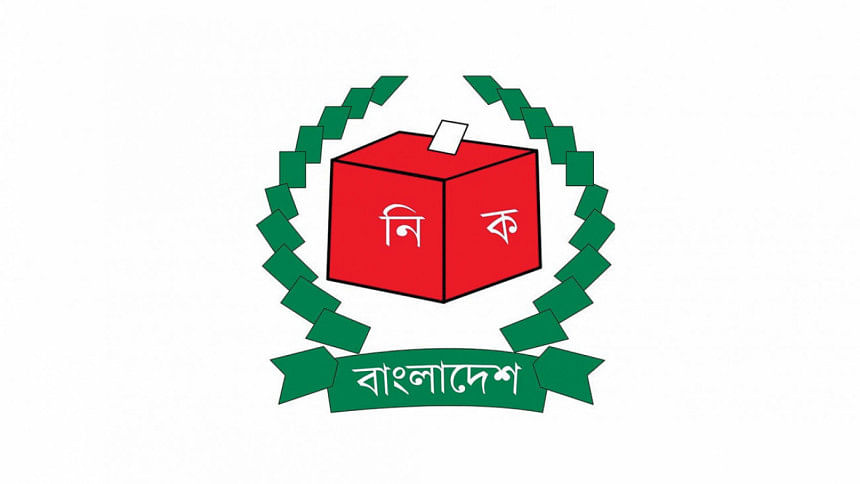 JS Constituencies: EC yet to begin demarcation
GBNEWS24DESK//
The Election Commission is yet to begin delimitation of parliamentary constituencies, a vital job ahead of the next national election, due to the unavailability of the final report on the latest census.
Bangladesh Institute of Development Studies is currently conducting the post-enumeration check of the census, said Matiar Rahman, director general of Bangladesh Bureau of Statistics (BBS).
Demarcation of parliamentary seats, a complicated and technical job which sometimes creates controversy, takes a good amount of time, said EC officials.
In the process, some constituencies become larger and some other become smaller. This means some MP candidates in the next parliamentary election will have to woo new voters in their constituencies while some others would lose voters in their strongholds.
According to EC officials, the commission might need to bring significant changes in the delimitation of parliamentary seats this year as the demarcation will be done after the Population and Housing Census 2022.
The EC's work plan for the 12th parliamentary polls, announced in mid-September last year, set a target of preparing a new policy to demarcate constituencies by reviewing the previous policy by January, and complete delimitation by May.
The commission sent a letter to the BBS over one and a half months back seeking the final census report. But it received the preliminary census report from the BBS.
"We are waiting for the final census report for starting delimitation of parliamentary constituencies. We want to complete the process by May," Election Commissioner Md Alamgir told The Daily Star.
He said the EC would follow its work plan for the 12th national election, likely to be held late December this year or early January next year.
"We will wait for a certain period for the final census report. If we do not get it, we will go ahead with delimitation using the old census data."
The BBS launched the preliminary census report in July last year.
Dilder Hossain, project director of the Population and Housing Census 2022, said they were expecting to have the post-enumeration check report from the BIDS soon.
According to the delimitation of constituencies law, boundaries of Jatiya Sangsad constituencies should be redrawn based on the distribution of population as given in the latest census report, keeping in mind intact administrative units and administrative convenience.
The commission will have to publish a preliminary list of redrawn constituencies and the voters will get the chance to file appeals against the EC's decision.