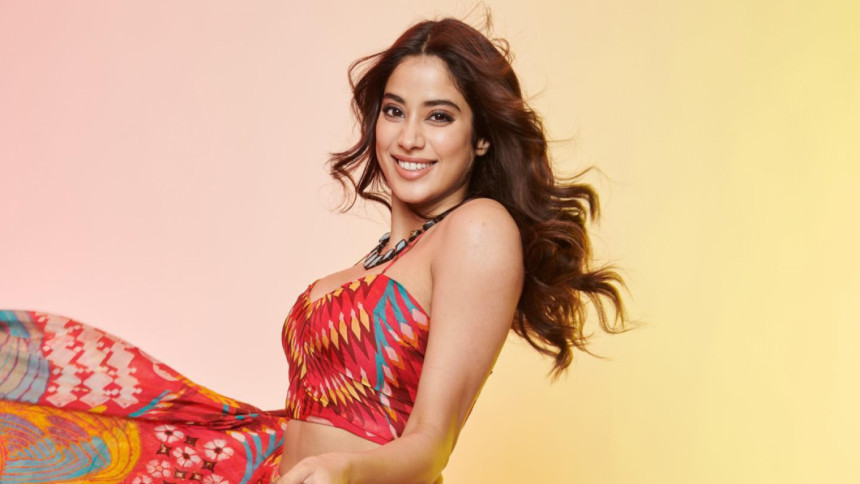 Janhvi Kapoor opens up about Sridevi comparisons
GBNEWS24DESK//
Janhvi Kapoor is one of Bollywood's most popular actresses. She has carved a path into the hearts of her admirers and made her mark in the industry. However, being the daughter of renowned actress Sridevi, she has to lot of criticism and is always being compared with her mother. Recently, in an interview, she opened up about being compared with her mother.
"Why would I want the comparisons to stop? Why would I be offended by being compared with my mom? I am being compared with the best. So they are holding me to the best possible standards. It's like reaching to the stars. At least I can aim for the sky. I think I am flattered," said Janhvi.
Janhvi does not consider the comparisons to be unfair.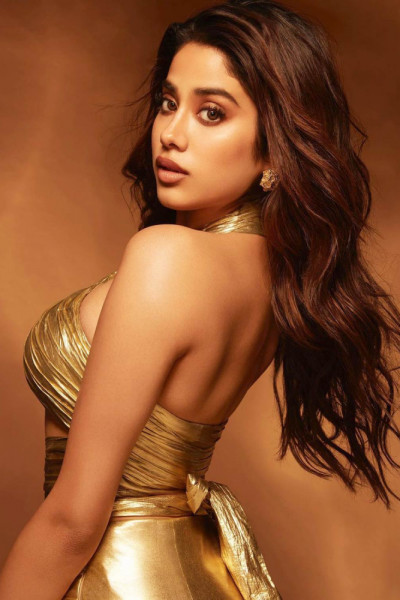 "I can't hold them responsible for their hopes. I'm making a concerted effort to meet the demands. I might not be as talented or attractive as my mum. However, I have faith that I'll succeed," she said.