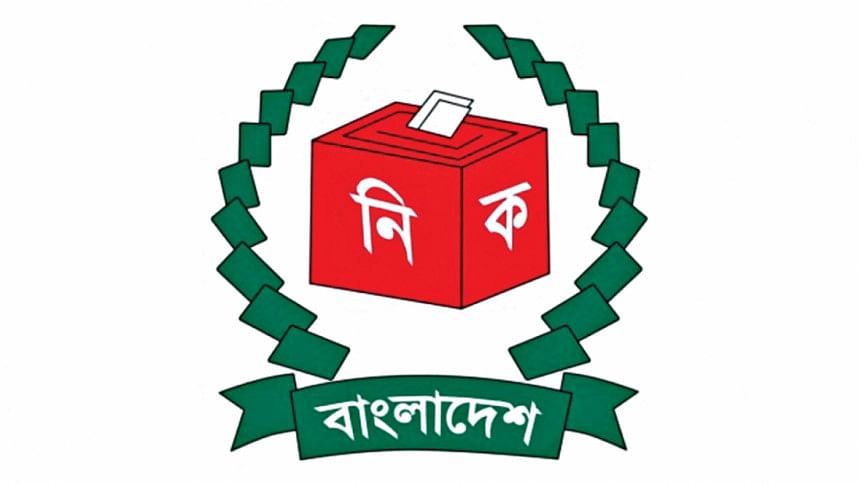 EC in dilemma over using latest census
GBNEWS24DESK//
The Election Commission on Tuesday will finalise its decision on whether it will use population data of the 2011 census or wait for the final report of the latest one to delimit parliamentary constituencies.
The commission is yet to begin delimitation of constituencies, a vital job ahead of the next national election, due to unavailability of the final report.
According to the delimitation law, boundaries of Jatiya Sangsad constituencies should be redrawn considering administrative convenience, each constituency should be geographically intact, and population be distributed as per the final census report.
A top EC official said the election commissioners will sit in a meeting on Tuesday to discuss how to delimit areas. At the meeting, they might take the decision to use 2011's data, as they want to complete the process by June.
If they wait for the final report, they will not be able to complete the job by June, officials said.
EC sources said the commission might put emphasis on maintaining administrative convenience and keeping areas intact while redrawing constituencies this time.
Election Commissioner Md Alamgir yesterday said they will hold a meeting of commissioners on Tuesday for primary discussion on finalising how delimitation work would progress.
"The law first cites administrative convenience and then talks about keeping geographical areas intact. It puts less emphasis on population distribution," he said.
Alamgir said it is tough to redraw constituencies aiming for equal distribution of population for each constituency.
Referring to delimitation ahead of the 11th parliamentary election, Alamgir said, "You will see that there were three lakh people in one constituency and 12 lakh in another. If we want to distribute the population equally, then it will be tough for us to maintain administrative convenience."
By taking population data from the latest census's preliminary report, each parliamentary seat should have over 5 lakh people on average, if the population were distributed equally.
"This means we need to add 10 more constituencies in Dhaka, five in Gazipur, and two each in Chattogram and Khulna," Alamgir said.
"From where will we get these seats? The number of constituencies are fixed at 300," he added.