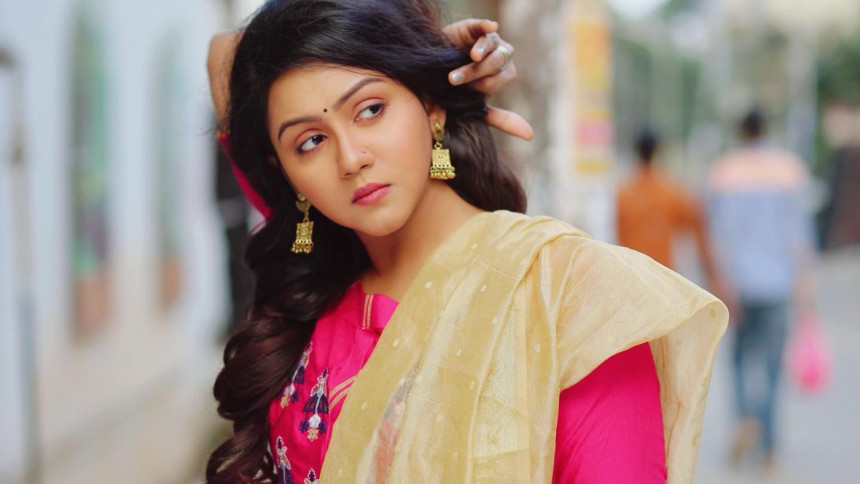 Don't want to be a 'view based artiste': Nishat Priom
GBNEWS24DESK//
Remember Shejuti from Hoichoi's popular web series "Money Honey", co-directed by Tanim Noor and Krishnendu Chattyopaddhyay? The character was donned by actress Nishat Priom, who began her journey in showbiz through television commercials.
She made her acting debut with tele-fictions, and since then there was no look back for her. Later she appeared in Hoichoi's hit show "Mohanagar" (directed by Ashfaque Nipun), Prayashchitto (directed by Vicky Zahed) streamed on Bongo, from their 'Based on Books' series. Priom recently played an important role in Chorki's latest project Daag (directed by Sanjoy Somadder).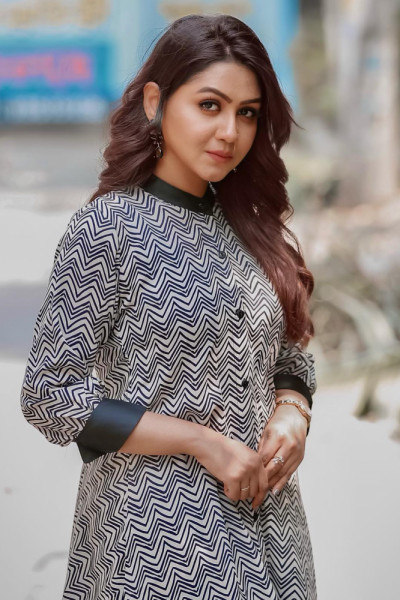 In a candid conversation with the artiste spoke about her career, upcoming projects and more.
"I was lucky enough to get the opportunity to work in all OTT platforms of Bangladesh in my career," shared the actress. "Though television is my root, OTT is the medium I love working in."
She worked in iflix's first project "The Knock" (directed by Asif Islam), Bipscope's "Ashare Golpo" (directed by Nurul Alam Atique) and ZEE5 Global's "Thanda" (Kajal Arefin Ome).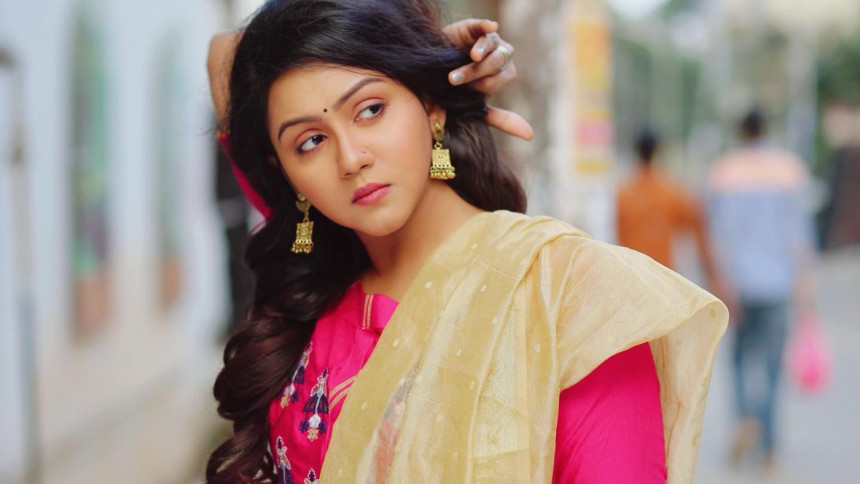 "I was doing MBA when I started working in the industry, at that time I was regularly taking up television projects," says the actress who was loved by the audience for her role in Imraul Rafat's "Bhul Premer Golpo". "Although these days fictions have become extremely view based, it makes me really upset."