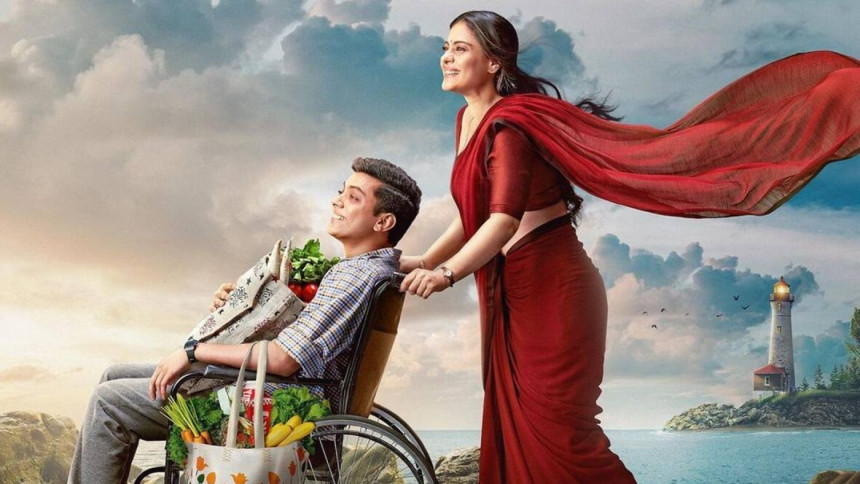 Trailer of Kajol starrer 'Salaam Venky' features Aamir Khan
GBNEWS24DESK//
The trailer of Kajol's upcoming film, "Salaam Venky" was released on Monday, with fans discussing the appearance of Aamir Khan at the end of the trailer.
Directed by Revathy, the trailer features Sujata (Kajol) as a mother and her son Venkatesh (Vishal Jethwa)—nicknamed Venky—who share a deep, mother-son bond.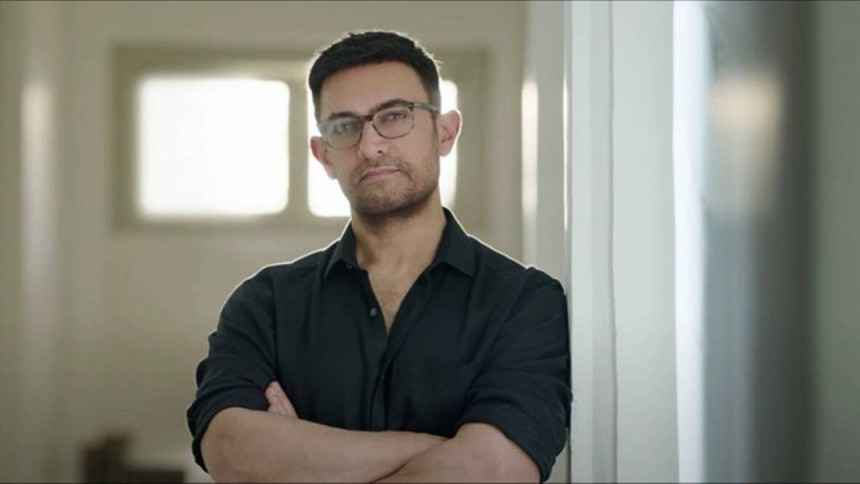 As the trailer unfolds, it is revealed that Venky has a deep yearning for something (which is not shown in the trailer). However, Sujata refuses to grant her dying son's last request. After this scene, Sujata can be seen gazing over her shoulder and seeing Aamir Khan standing behind her. What is Venky's last desire, and will Sujata fulfill it? The film is centred around this question.
Speaking about the film, Kajol said, "I feel that I am very fortunate to play the role of Sujata in 'Salaam Venky'. Since the day I first heard about the plot of the film, it touched my heart deeply and I knew that I wanted to be a part of this wonderful story."
"Salaam Venky" is set for release in theatres on December 9.