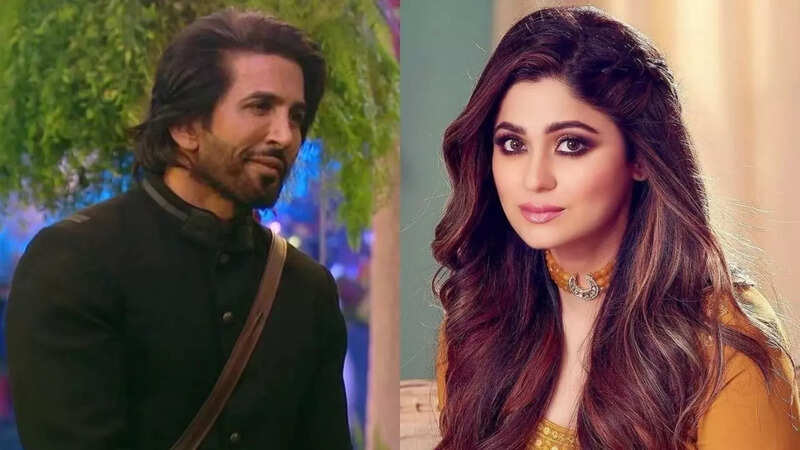 Rajiv Adatia warns Shamita Shetty against Vishal Kotian; actress confronts latter
GBNEWS24DESK//
Popular reality TV show Bigg Boss 15's day 22 started with Bigg Boss punishing contestants for being lazy inside the BB house and breaking the rules. Akasa Singh woke up after the morning song and straight away went to the kitchen and discovered that Bigg Boss has taken all over of their food items and ration. Later, we saw wildcard contestant Rajiv Adatia making an entry into the BB house. His entry changed the dynamics in the house. And, friends turned to foes in no time.
The firsts to feel the Rajiv effect in the Bigg Boss house were Shamita Shetty and Vishal Kotian. After entering the house, Rajiv took Shamita to a corner to have a discussion and he straight away asked her to stop talking to Vishal Kotian, who she considered her brother in the house. Rajiv said that Vishal is not trustworthy and that she should not keep him close to her. After listening to this Shamita asked Rajiv if her mother also feels the same or not, to which, he replied with a yes.
Later, Shamita called Vishal to the side and confronted him about everything that Rajiv had said. Vishal instantly denied saying anything to anyone and swore on his mother that he has never shared his and Shamita's conversation with others. However, Shamita didn't seem convinced by Vishal's answer.
During the nominations, Shamita even went on to vote for Vishal on Rajiv's advice. At the end of the process, Akasa Singh, Vishal Kotian and Simba Nagpal landed in nominations this week. Since the jungle is out and junglewassis are in, the gym and outside area has returned to the BB house.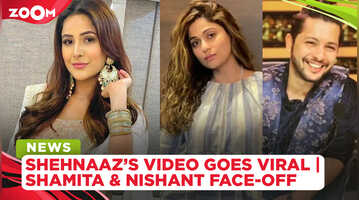 Will this be the end of their relationship? Well, only time will tell! Keep watching Bigg Boss 15 on Colors TV.