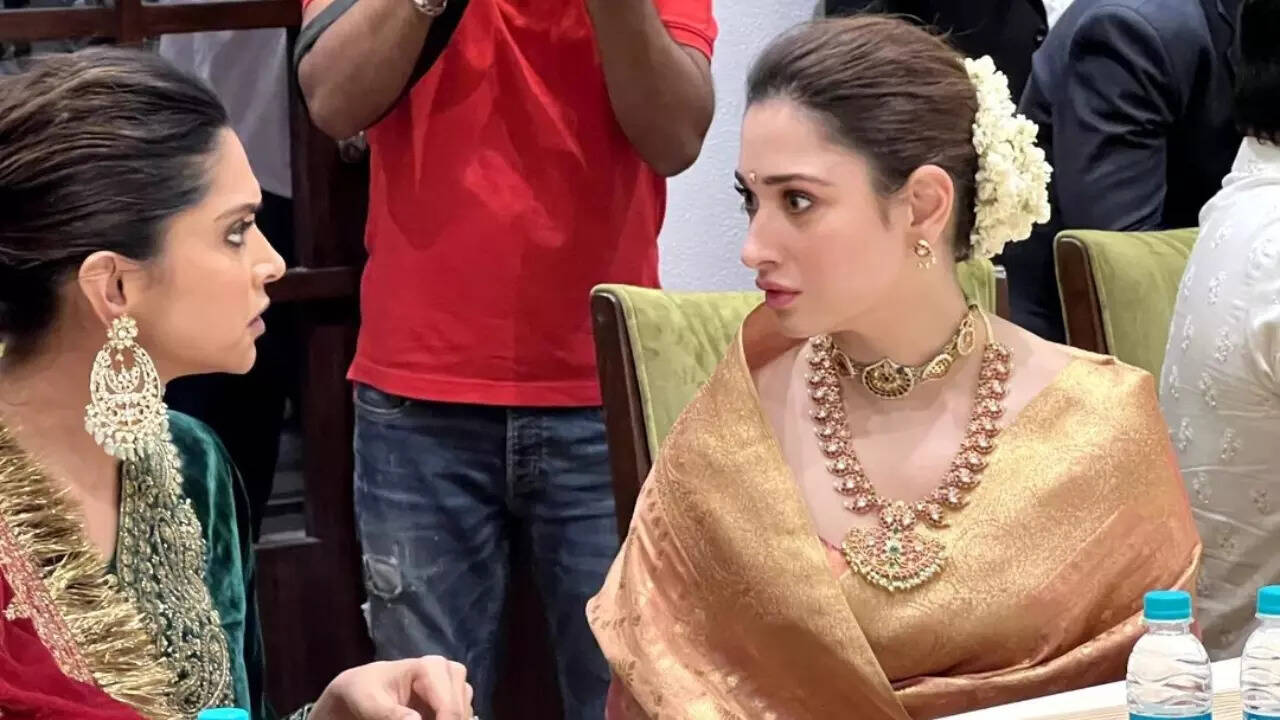 Photos of the Day: Deepika Padukone and Tamannaah get chatty
GBNEWS24DESK//
Missed a big update? Like to see all the day's top headline makers at one place? Well, we have photos of the day put together for you for the sheer purpose that you can have everything at once place and be scroll through some of the top picks.
Making it to the cut of your photos of the day are the likes of Deepika Padukone , Tamannaah Bhatia , birthday boy Akshay Kumar , among others!
Deepika Padukone and Tamannaah Bhatia's photo from Ganpati celebrations at CM Eknath Shinde has caught the attention of many. In fact, many other celebrities who were present also managed to grab headlines. Ranveer Singh, Sara Ali Khan, among others, were also a part of the celebrations and photos have been doing rounds from the same.