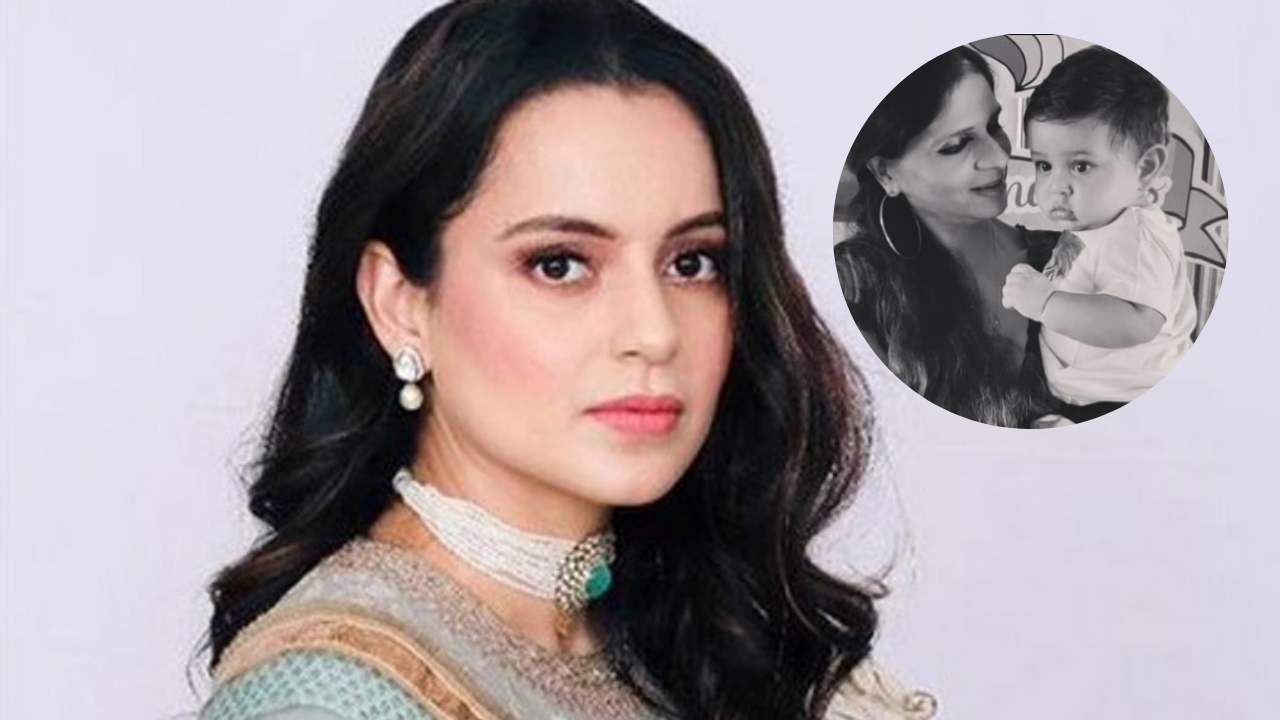 Kangana Ranaut reacts to FIR filed against her in SC
GBNEWS24DESK//
There is never a dull moment in the tinsel town. Whether it is celebs being spotted in public or at various public events, or announcing their new project, every single day there is some update for fans. In today's Top Bollywood News segment, many celebs made headlines today including Kangana Ranaut, Dia Mirza, Alia Bhatt, Ranbir Kapoor, Akshay Kumar, Vicky Kaushal and others.
If you missed out on all the important news of the day, then fret not as we have got you covered. Check out the list below to know all the top Bollywood news of today.
Dia Mirza pledges Rs 40 lakh to 80 COVID-19 warriors who lost their lives
Ahead of her 40th birthday, Dia Mirza, who is UNEP Goodwill Ambassador, decided to donate Rs 1 lakh each day over a span of 40 days to families of Van Rakshaks, who died due to Covid-10.
Saba Ali Khan shares an unseen photo of Jeh Ali Khan
Saif Ali Khan's sister Saba shared an unseen photo of Jeh Ali Khan. Kareena Kapoor and Saif's younger son is one of the most popular star kids in the tinsel town. Jeh's adorable photo went viral.
A plea was filed against Kangana Ranaut in SC seeking censor on all her social media posts
A plea was filed against Kangana Ranaut on Wednesday in the Supreme Court seeking censorship on all her upcoming social media posts. According to news agency ANI, the move is being made to maintain law and order in the country. Kangana reacted to the news and wrote on Instagram, "Ha ha ha most powerful woman in this country."