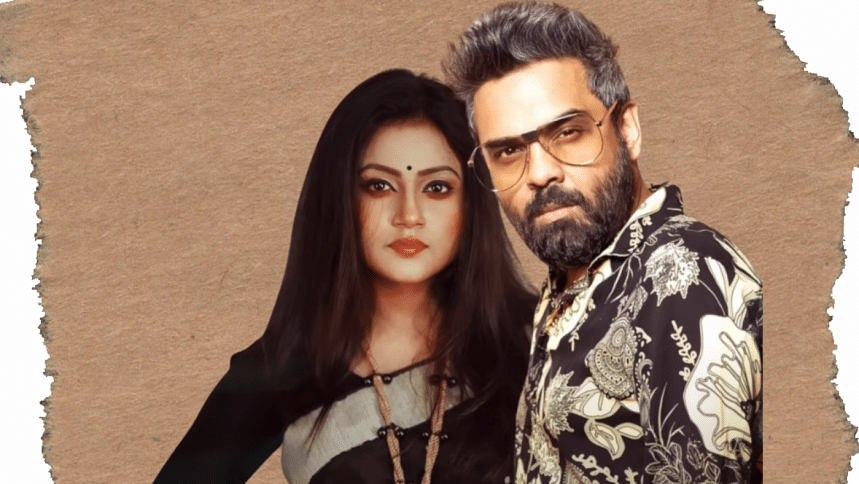 Habib Wahid releases new experimental song with Debosrie
Popular singer Habib Wahid recently released a new song titled, "Premey Pora Mon" on his official YouTube channel. In this song, he collaborated with Debosrie Antara. The lyrics of the song have been written by Amita Karmoker, while the music was composed by Habib Wahid.
Although Habib Wahid is known for his fusion of techno and folk music, in this song he experimented with the music composition.
Over the decade, Habib has enthralled audiences with his modern and unique musical compositions. Currently, he is more into experimenting. He regularly posts his song on his YouTube channel. Some of his last released songs are, "Hawa Bodlay", "Shiri", "Asha" and "Tori Premer Choay", among others.