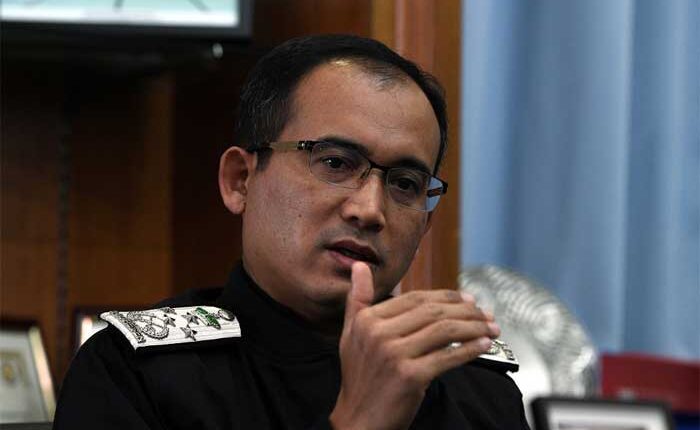 Foreign students barred to enter Malaysia in 2020
GB NEWS 24 DESK//
he Malaysian government has suspended the entry of foreign students for 2020 following the recent surge of COVID-19.
Those who already were granted permission from the Higher Education Ministry will also be barred to enter Malaysia.
Immigration director-general Datuk Khairul Dzaimee Daud said that at a press conference in Putrajaya in Kuala Lumpur.
The suspension was decided following the Higher Education Ministry's decision to postpone physical registration and learning for students of higher education institutions for the October 2020 intake, according to Malay Mail.
As the coronavirus cases increased at alarming rate in the county, the citizens are living in fear.