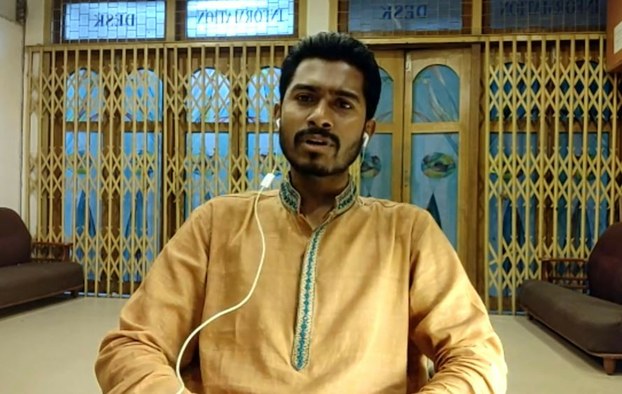 Ex-DUCSU VP Nur sued under Digital Security Act
GBNEWS24 DESK//
A case was filed against former DUCSU VP Nurul Haque Nur under Digital Security Act on Wednesday noon for allegedly making derogatory remarks on a live video stream shared on his Facebook ID.
Fatema Akter Bithi, a female student of Dhaka University, lodged the case before the court of Cyber Tribunal Judge As-Shams Jaglul Hossain.
According to the case statement, on October 12, Nur shared the video on his Facebook ID where he called the plaintiff 'characterless'. This was really insulting for a woman.
Earlier, this student also filed two more cases against Nur and five others.