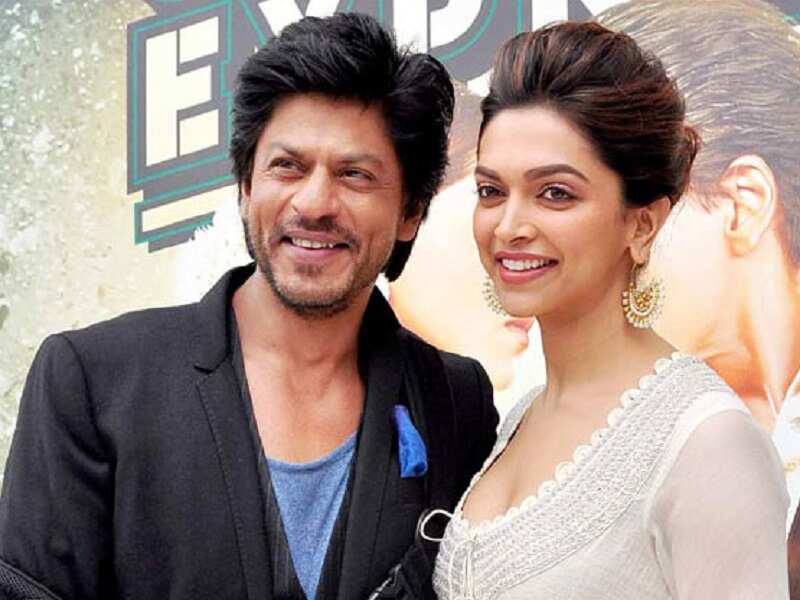 Directors' Association lays out conditions on importing Hindi films
GBNEWS24DESK//
Bangladesh Film Directors' Association has given some conditions for the screening of Hindi films in theaters in Bangladesh. According to the conditions given by the organization, Bollywood films cannot be shown in the first two weeks of the month.
No Hindi film can be released on two Eids of the year, and 6 or 10 films can come in a year. The period of import for Hindi films will be two years.
A related meeting was held at the office of the FDC Board of Directors on Tuesday. In the meeting, the Bangladesh Film Directors' Association gave an opinion in favor of importing Hindi films to Bangladesh under certain conditions.
Recently Shah Rukh Khan starrer "Pathaan" was released worldwide including in India which has seen an outstanding response at the global box office. There has been tension regarding the import of film into Bangladesh. A distribution company applied to the Ministry of Information and Broadcasting to screen the film in theaters in Bangladesh under the SAFTA agreement. However, the Ministry of Information and Broadcasting could not come to a decision, and they sent a letter to the Ministry of Commerce to finalise the end decision.
Kazi Hayat, President of the Board of Directors, said, "We have not held any separate meeting on "Pathaan". We talked about the entire process of importing Hindi films."
"In order to save our hall, to keep the stream of cinema flowing, I asked the opinion of the committee in the meeting, whether Indian films should be allowed or not. We have decided to release Hindi movies in Bangladesh by adding some current conditions to existing ones. The decision of the meeting will be sent to the Ministry of Information and Broadcasting soon. Before that, the opinions of 18 film-related organizations will also be taken," added the director.