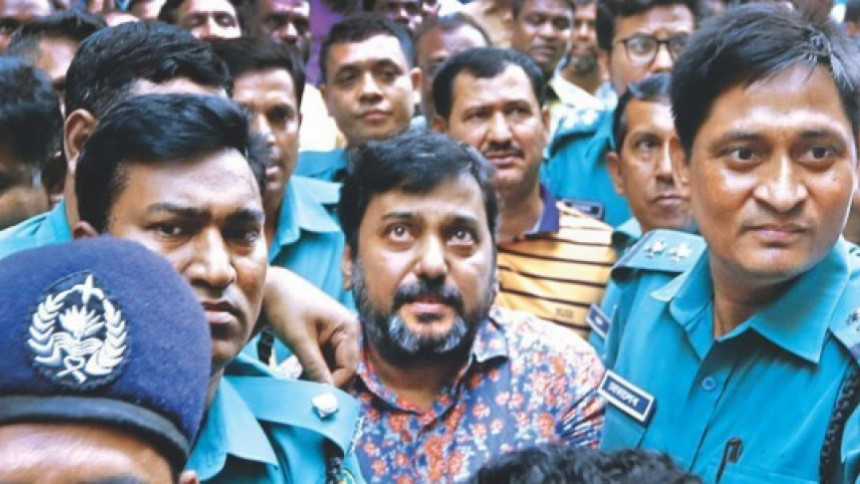 Casino Kingpin Samrat gets bail extension
GBNEWS24DESK//
A Dhaka court yesterday extended the bail of expelled Jubo League leader Ismail Hossain Chowdhury Samrat till January 30, 2023, in a case filed over laundering Tk 222 crore.
Judge Al Asad Md Asifuzzaman of the Special Judge's Court-6 passed the order after Samrat's lawyer Afroza Shahanaj Parvin Hira submitted an application seeking extension of bail.
Samrat, a "kingpin" of illegal casino business in the capital, was present at the court during yesterday's hearing.
The lawyer filed another petition, seeking an adjournment of charge framing hearing as she could not scrutinise all the documents seized by the investigation officer of the case.
On August 22, the same court granted ad-interim bail to Samrat considering his health condition.