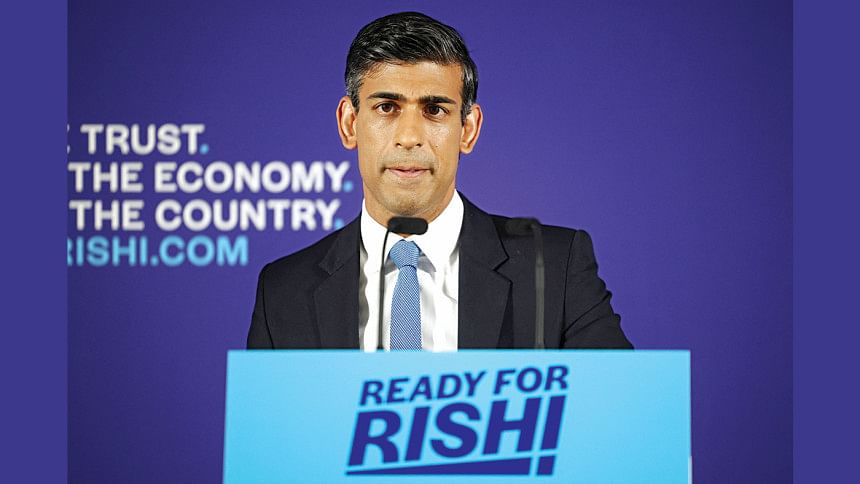 British PM fined for not wearing seatbelt in video
GBNEWS24DESK//
British police on Friday fined Prime Minister Rishi Sunak for failing to wear a seatbelt in a moving car while filming a social media video.
Lancashire Police said in a Twitter statement not directly naming Sunak: "We have today issued a 42-year-old man from London with a conditional offer of a fixed penalty." A fixed penalty means Sunak can pay a fine to avoid a court hearing. Downing Street said that Sunak "fully accepts this was a mistake and has apologised".
The BBC reported that the fine for not wearing a seat belt as a car passenger would be £100 ($124). If the case went to court, Sunak could pay £500.