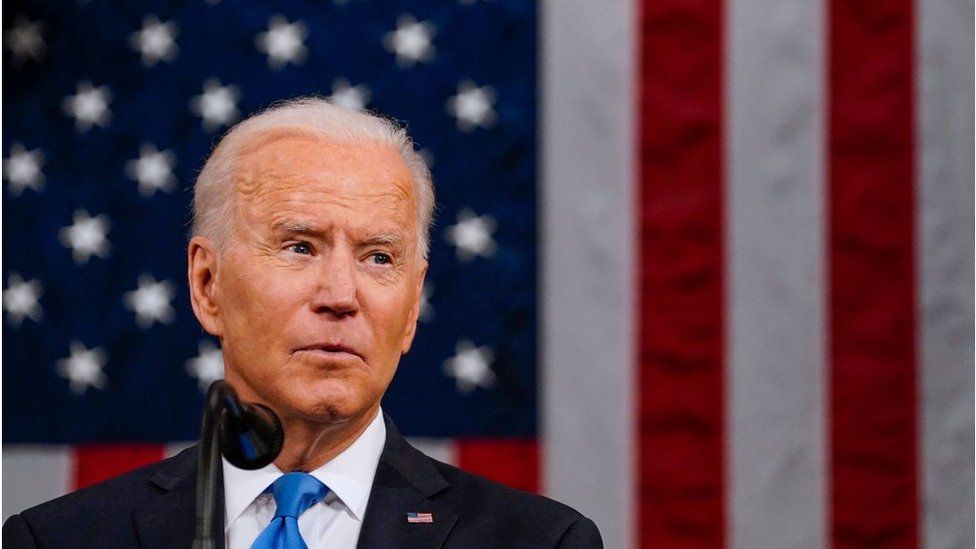 Biden tells FBI to release 9/11 investigation files
GBNEWS24DESK//
US President Joe Biden has announced the wholesale review and release of files from the investigation into the 9/11 attack, in response to intense pressure from Congress and victims' families currently suing Saudi Arabia, reports The Guardian.
As the 20th anniversary of 9/11 approaches, the American people deserve to have a fuller picture of what their government knows about those attacks," an executive order issued on Friday said.
It said the full record would be disclosed in tranches over the coming six months "except when the strongest possible reasons counsel otherwise".
Victims' families have long demanded the US release the findings of Operation Encore, a FBI investigation into possible Saudi complicity, particularly contacts between Saudi officials and two 9/11 hijackers who lived in California in the months before the attacks.
Riyadh has denied any involvement in the hijacking and is fighting a lawsuit brought by the families in federal court in New York.
The executive order comes a month after legislation was introduced with bipartisan support in Congress demanding greater transparency in the investigation.
Under the executive order, an FBI electronic communication dated 4 April 2016 would have to be released by 11 September. The families' lawyers believe that to be a 16-page summary of the Operation Encore findings.
The existence of that document was admitted by the US during the discovery process in the New York case, but its contents were not disclosed.