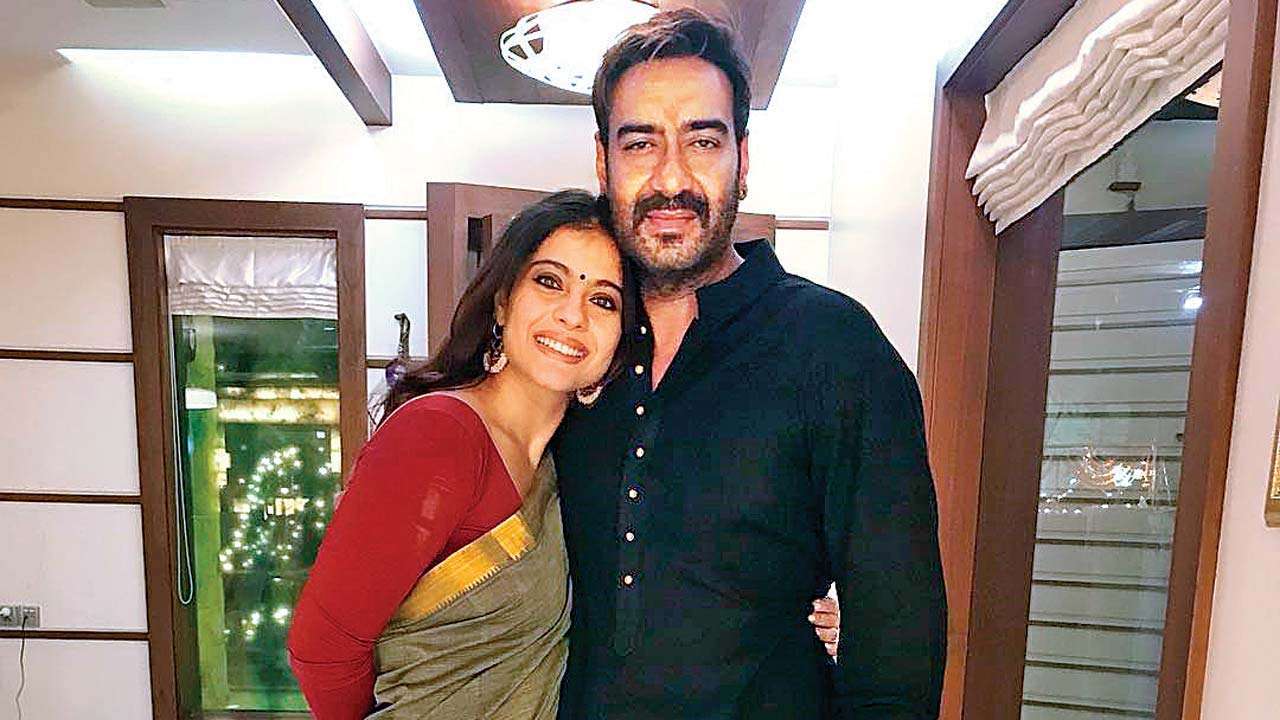 Ajay Devgn reveals his 52nd birthday plans
GBNEWS24 DESK//
Bollywood actor Ajay Devgn turns a year older today, April 2. The day marks Ajay's 52nd birthday and as someone who calls himself a "shy" and "me-private" person, the actor has revealed that he's not a birthday person at all. While cakes are cut on his birthday, it's not him who does the needful, but his children and nephews.
This year, the actor is certain that while things will be hard owing to the COVID-19 pandemic, his actress wife Kajol and his mom will make his day special by having some people over. The actor's sisters, their families and cousins are expected to be present at the little do.
Speaking to Hindustan Times, the actor said, "It's a template we follow on the birthdays of all family members."
He also said that while he usually keeps it low-key, his fan clubs have their own form of celebrations. When asked about any fond memories of his birthday, the actor said that while he's not much of a birthday person, he does wish his father Veeru Devgn was around for this.
"As I said I'm not much of a birthday person. I wish my dad (Veeru Devgan) was around on this special day. I wish that everyday actually," the actor has been quoted saying.