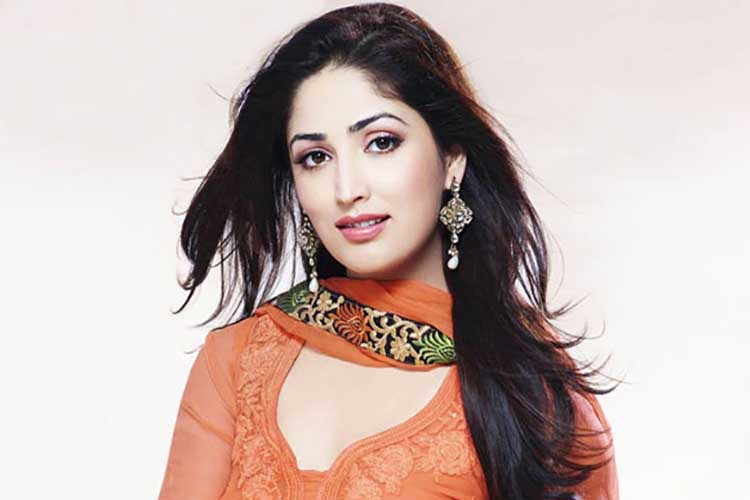 Yami Gautam opens up about accident that left her with serious neck injury
GBNEWS24 DESK//
Yami Gautam opens up about how yoga has helped her heal
the actress says she was in an accident once that caused a fracture in her neck
At that time, the doctors told her that she would never be able to workout in her life
Yami Gautam, who is one of the most sought-after actresses in Bollywood right now, has opened up about a phase in her life when she was told that she would not be able to work anymore. However, she overcame all odds and resorted to yoga to get back to normal working life. The actress revealed that during her college days, she was in an accident, which caused a neck injury that has been part of her life ever since.
Yami said that the accident occurred in Chandigarh while she was on her way to the university, riding her two-wheeler. The car ahead of her gave a wrong signal and turned in the direction opposite to which the driver was signalling and knocked her down before speeding away. While the accident did not leave her with any scars and bruises, it did cause an internal injury. The doctors told her that she had a fracture in the neck, adding that she would never be able to workout in her life.
Being in a profession that requires her to be extremely active and follow a fitness regime, the injury has resurfaced a number of times. However, Yami has been taking precautions and has started practising yoga during the lockdown to heal the injury for a longer term, she revealed to Etimes.
Yami had earlier in 2020 put up a long post on Instagram where she had spoken about practising yoga and how it is helping her heal.
Sharing an image where she could be seen in a yoga pose, the actress had revealed that having suffered a serious neck injury, she always had to be extra cautious, mainly due to the amount of physical exertion she faced in her professional life.