John Worboys release will not be challenged by government-UK
The government will not challenge the decision to release rapist John Worboys, the justice secretary says.
David Gauke said "it would not be appropriate" to seek a judicial review of the Parole Board's ruling to free Worboys after less than 10 years.
Victims as well as the mayor of London are seeking a judicial review. The Parole Board has said it is "confident correct procedures were followed".
Worboys, 60, was jailed in 2009 for assaults on 12 women in London.
Mr Gauke said there would be a wider review of how the Parole Board deals with victims.
The government had been considering the possibility of a legal challenge to Worboys's release, but the justice secretary said that, after consulting lawyers, it would not be appropriate for him to proceed.
He said: "I know this will disappoint the victims in this case and members of this House given the crimes for which he has been convicted.
"On a personal level, candidly I share those concerns."
He added his decision should not stop others from making their own legal challenge.
"Let me be absolutely clear, Worboys will not be released until his victims' representations have been properly considered and his licence conditions are in place."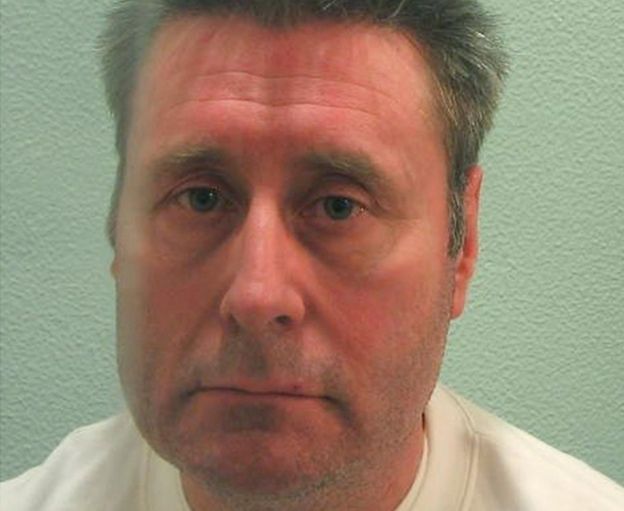 At his trial, the court heard how Worboys gave his victims drug-laced champagne, claiming he was celebrating a big lottery win.
The former black cab driver was given an indeterminate sentence of imprisonment, with a minimum term of eight years, for public protection.
Prosecutors believe Worboys – who changed his name by deed poll to John Radford – may have carried out more than 100 sexual assaults and rapes on women in London between 2002 and 2008.
Victims' groups and representatives were outraged by the news of Worboys's imminent release earlier this month, saying many were not informed before it was made public.
In response to the justice secretary, two women – a victim and a second woman who says Worboys attacked her in 2003 although her complaints never reached court – said they intended to move forward with judicial review proceedings next week.
They said, in a letter to the Parole Board on 16 January, he "remains a danger to women and that everything should be done to stop his imminent release".
They are crowdfunding their action and have received more than £25,000.
Lawyer Richard Scorer, from the firm Slater and Gordon which represented 11 victims in civil cases against Worboys, said his clients were "disappointed" at the government's decision, but would go forward with the victim judicial review.
"It is crucial that the decision to release this manipulative, calculating and dangerous man can be considered by the courts as soon as possible."
Shadow justice secretary Richard Burgon called for an independent review of the case, saying it raised "many serious questions" and urging the government to "restore public confidence in our justice system".